Ciao!
From Italy with Love…and a lot of organic fruit! 🥑 🇮🇹
Orteat starts shipping organic products from its Italian farmers to some European countries.
Sorry if you find some Italian words or some mistakes, we are working on improving our International website.
In the meantime, we don't want you to lose the chance to try out our farmers' products!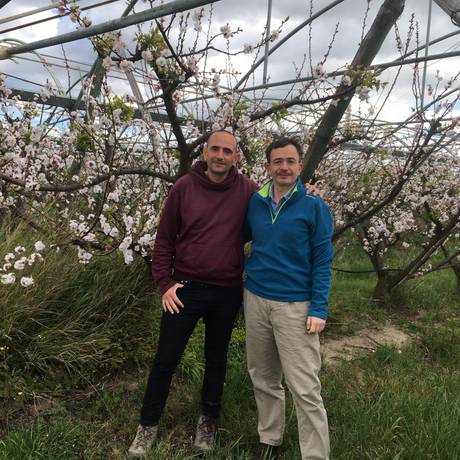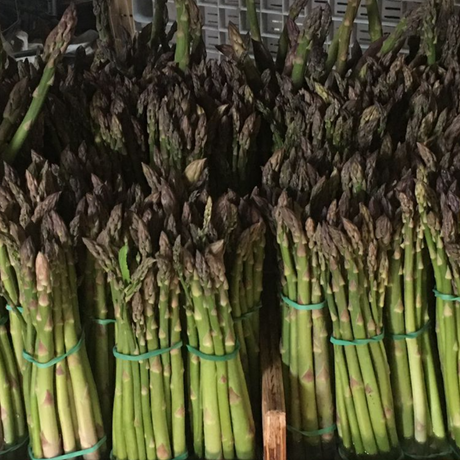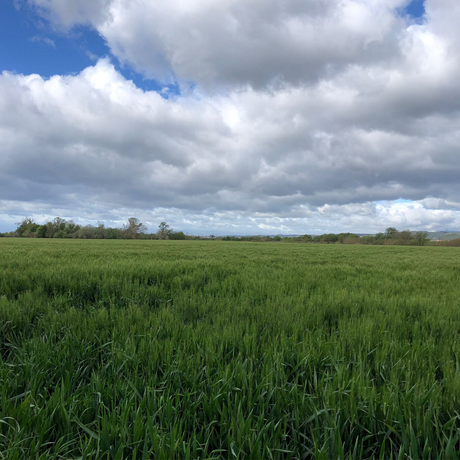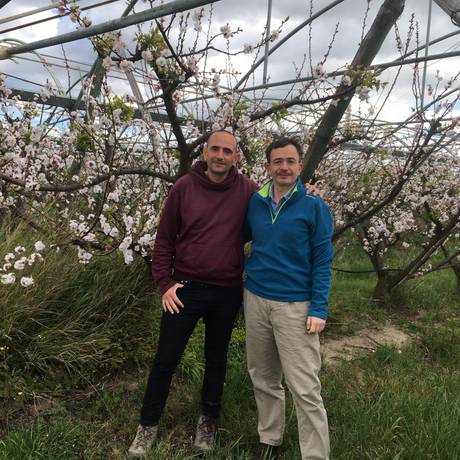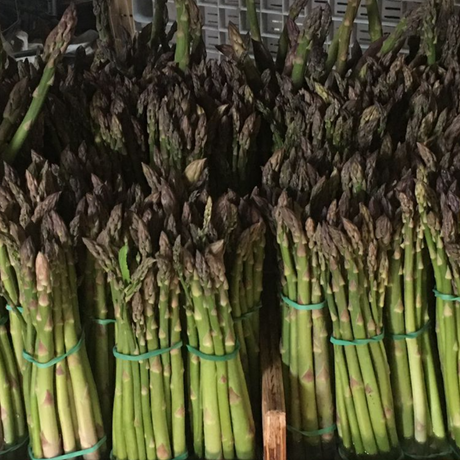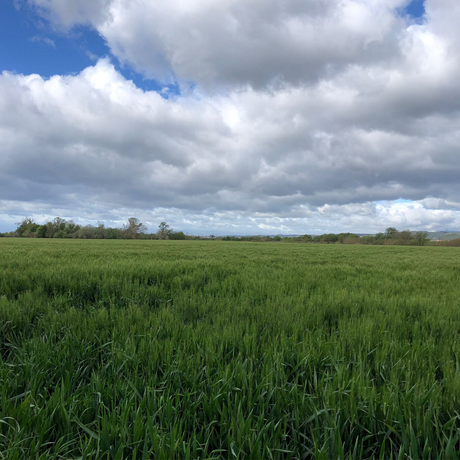 Asparagi Biologici

Asparagi Biologici di Orteat
Verde, fresco ed incredibilmente dolce!
L'asparago verde viene coltivato a Botricello in provincia di Catanzaro.
Il terreno salino gli conferisce una dolcezza unica, che lo rende ideale per la preparazione di: minestre, zuppe, creme, frittate, soufflé e moltissimo altro.

Ottimi anche:

Saltati al burro oppure cotti al vapore e conditi con un filo di olio extravergine e una spruzzata di limone
Lessati e fatti gratinare in forno a strati, distribuendo tra l'uno e l'altro fiocchetti di burro e formaggio grattugiato (alla parmigiana)
Come i fiori, possono essere immersi in un bicchiere con dell'acqua fresca e con qualche accorgimento possono essere conservati fino ad una settimana


Properties and nutritional values
Questi ortaggi sono una fonte importante di minerali, in particolare di potassio e vitamine:
Vitamina C: svolge una forte azione antiossidante, proteggendo dai danni dei radicali liberi, mantenendo giovani i tessuti e stimolando il sistema immunitario
Vitamine A e B
Sali Minerali: potassio e fosforo
Benefits
Depurativi e diuretici: grazie all'abbondanza di acqua e potassio e alla presenza di asparagina, stimolano la diuresi e la funzione epatica e renale.
Riducono la pressione arteriosa
Antiossidanti: negli asparagi sono presenti sostanze ad azione antiossidante come la Vitamina C e l'acido folico, aiutando a combattere radicali liberi e contrastando la formazione di tumori.
Hanno proprietà antinfiammatorie: sono considerati degli antinfiammatori naturali, grazie alla presenza di sostanze quali la rutina e la quercetina che svolgono una buona azione antinfiammatoria sull'organismo.
Rafforzano i capillari: gli asparagi sono ricchi di rutina che, tra le sue proprietà, aiuta anche il microcircolo.
Proteggono la pelle: gli antiossidanti presenti nell'ortaggio contribuiscono a proteggere la pelle dagli agenti atmosferici e dall'inquinamento.
Conservation and use
Gli asparagi sono composti al 92% di acqua, si conservano quindi molto bene nel loro habitat.
Come i fiori, possono essere immersi in un vaso con dell'acqua fresca e con qualche accorgimento possono essere conservati fino ad una settimana:
E' importante r

ifilare di circa un centimetro la base legnosa
Collocarli in verticale, legati in mazzi, in un barattolo con poca acqua, oppure avvolgere le estremità dei gambi in carta da cucina bagnata
Cambiare l'acqua almeno una volta al giorno
Customer service
Siamo a disposizione per qualsiasi informazione o esigenza, dalla fase precedente all'acquisto fino al post vendita. Ci teniamo a garantire la massima tranquillità con il vostro ordine. E' possibile contattarci via email a info@orteat.com o telefonicamente (anche su WhatsApp) al 392.2012933.
General information
Varietà: Asparagi
Periodo di raccolta: da Marzo a Giugno
Calibro: medio, 10/18 mm
Produttore: Azienda Agricola Fabio Colucci
L'immagine del prodotto è puramente indicativa.
About the farmer
Fabio
,
Azienda Agricola Fabio Colucci
Nella Costa Ionica che incornicia la Calabria, circondata dalla natura più autentica, troviamo l'Azienda di Fabio e della sua famiglia.
La storia che ci raccontano è una storia che abbiamo già sentito tante volte ma che ogni volta ci scalda il cuore perché ci ricorda quanto importanti possono essere le ...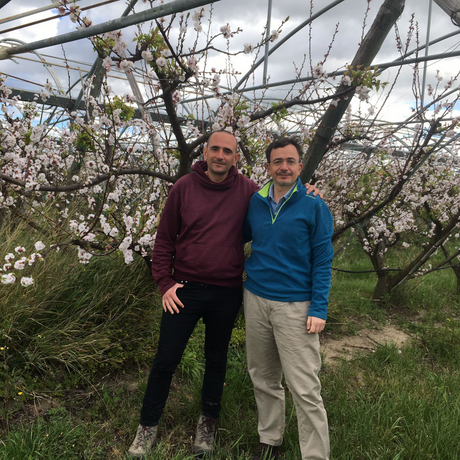 Asparagi Biologici

Produced by
Fabio
Orteat follows the course of nature and respects it. We don't like to import products from other countries, and we don't like using artificial techniques to extend their seasonality. Each product grows and matures at a given time of the year. If you can't wait to eat asparagi biologici, the harvest will be in aprile
Frequently Asked Questions
When will I receive this product?
Products are shipped early in the week to ensure freshness and quality. You can read the estimated delivery date for each product within its tab.
What if there are problems with my order?
You can contact us for any need related to your order, as well as any other information, via email at info@orteat.com or by phone (including on WhatsApp) at 392.2012933.
What happens if I'm not home?
We will notify you to indicate when the courier will deliver our products, but if however you should not be at home, you will be contacted to arrange a second delivery.
I ordered 2 products but only received 1
To ensure a short supply chain, products are shipped directly from our farmers. This means that if you have purchased from different producers you will receive different shipments.
Can I change my delivery address?
Certainly, you can do it from your personal area, where you will find a summary of your data including the delivery address. However, the change does not apply to shipments on delivery.
How can I track the shipment
In the email that we sent you upon confirmation of shipment you will find all the references necessary to easily track the shipment and understand when it will be delivered.

-->