Ciao!
From Italy with Love…and a lot of organic fruit! 🥑 🇮🇹
Orteat starts shipping organic products from its Italian farmers to some European countries.
Sorry if you find some Italian words or some mistakes, we are working on improving our International website.
In the meantime, we don't want you to lose the chance to try out our farmers' products!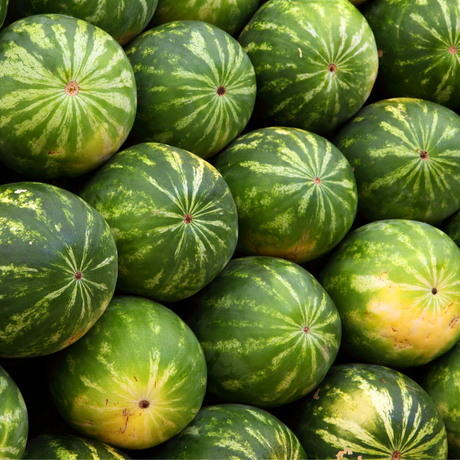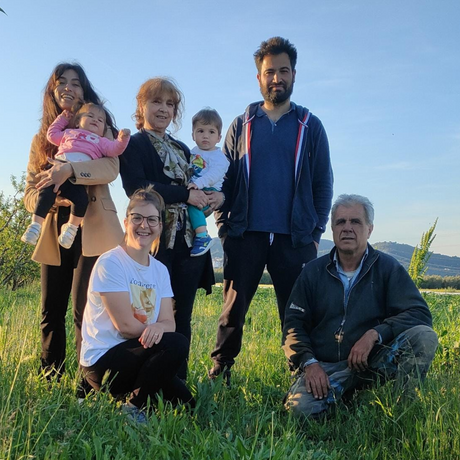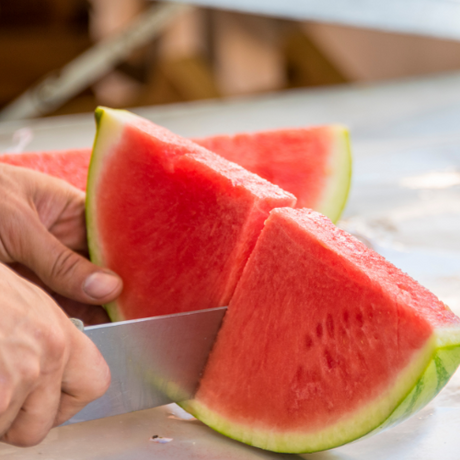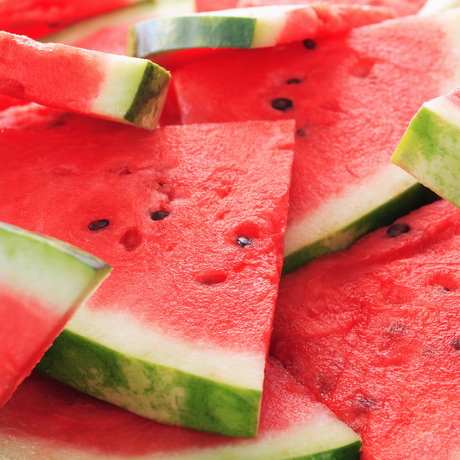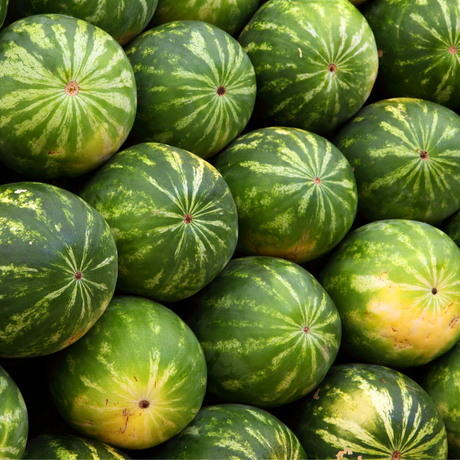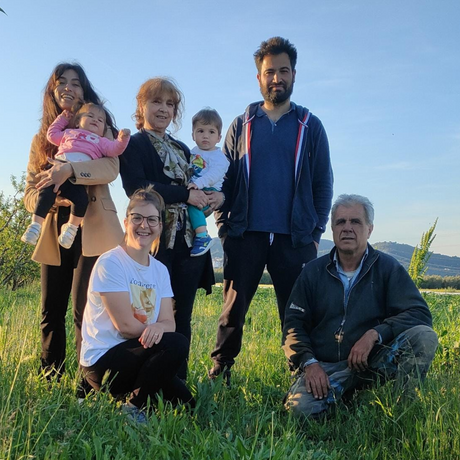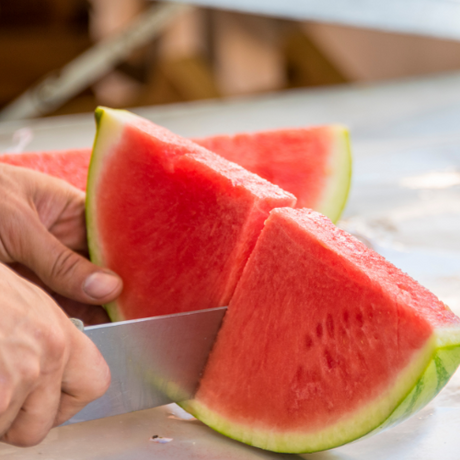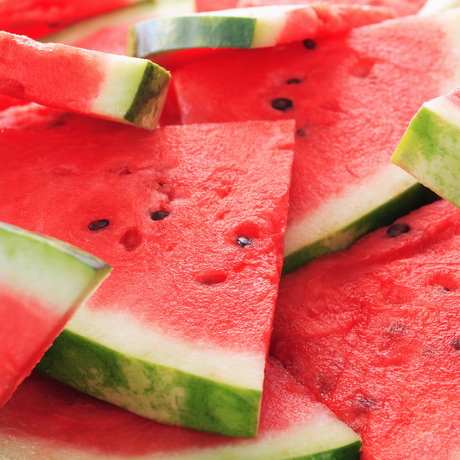 Shipping
The next deliveries will be made approximately between 4 e 6 Ottobre. . The shipping of our products is free (with the exception of some peripheral locations).
If you order from different manufacturers, you will receive separate deliveries.
Baby Anguria Bio

Baby Anguria Biologica di Orteat

 
Se l'estate avesse un sapore oppure un odore quale sarebbe? 
Noi pensiamo decisamente all'Anguria! 

Sapore dolce, granuloso e ricco di succo, rinfrescante e deliziosa. 
L'anguria con i colori accesi del rosso e del verde è il frutto dell'estate per eccellenza! 


Anguria baby senza semi:

 

Croccante, succosa, fresca, la perfetta merenda per fronteggiare questo caldo estivo! E' una piccola anguria dal peso medio di 2,5 kg, che viene definita senza semi, o meglio con piccoli semini bianchi commestibili, il che la rende perfetta proprio per tutti!
Altra particolarità è la sua conservabilità molto lunga: infatti, se tenuta al fresco, può mantenersi perfetta anche per un mese intero!
La Baby Anguria Biologica Italiana in vendita online su Orteat proviene dal nostro Agricoltore Pierpaolo  che coltivano questi frutti solamente a capo aperto. La dimensione ridotta è data unicamente dal processo di produzione che segue standard qualitativi molto alti e usa soltanto un metodo di coltivazione sostenibile. 
Properties and nutritional values
Il Cocomero o Anguria viene conosciuto con il nome di Citrullus lanatus, inizia la sua fioritura in primavera per poi essere raccolta in piena estate, quando i frutti raggiungono la piena maturazione.
Predilige climi caldi ed infatti trova terreno fertile al sud d'Italia. La pianta richiede un'esposizione totale al sole e patisce i venti forti.

Il Cocomero o Anguria vanta molte proprietà nutritive, è composta prevalentemente da acqua ed è per questo ipocalorica. Ha un elevato contenuto di licopene, responsabile del colore rosso (la stessa sostanza che porta il medesimo colore ai pomodori).
Contiene inoltre vitamina A, B6 e C. Ha sali minerali quali potassio, fosforo e magnesio.
Benefits
I benefici dell'Anguria sono davvero tanti, soprattutto quando il caldo estivo ci prende di mira!
Scopriamone alcune:
- Diuretica, grazie all'alto contenuto di acqua
- Alleata per combattere il caldo grazie ai sali minerali.
- Aiuta anche a combattere spossatezza, disidratazione e se consumata regolarmente protegge anche la pelle dai raggi ultravioletti durante l'esposizione al sole.
Conservation and use
L'Anguria va mangiata prevalentemente fresca, a fette e servita super fredda.
Può comunque essere inserita in macedonie leggere e gustose o in insalate.
Ottima ricetta da provare è il Gelo di Anguria, una ricetta tipicamente siciliana che consiste in un tipico dolce al cucchiaio dalla consistenza budinosa.


Le Baby Angurie dato il loro piccolo calibro possono essere consumate quasi subito.
Tuttavia se desiderate conservarle, vi consigliamo di riporle al fresco e dureranno anche qualche giorno.

Consigli di Conservazione.
Consigliamo di mettere il frutto in frigo lontano da frutti che possono accelerarne la maturazione, una volta aperto va consumato in pochi giorni.
Customer service
Siamo a disposizione per qualsiasi informazione o esigenza, dalla fase precedente all'acquisto fino al post vendita. Ci teniamo a garantire la massima tranquillità con il vostro ordine. E' possibile contattarci via email a info@orteat.com o telefonicamente (anche su WhatsApp) al 392.2012933.
General information
Varietà: Baby Anguria
Periodo di raccolta: da Giugno
Spedizione: 24/72 ore dalla partenza della spedizione, a seconda della località
Calibro: piccolo, circa 2kg al pezzo
Produttore: Luca e Maria Adele
About the farmer
Pierpaolo
,
Azienda Agricola Pasquini
Un'altra storia che parla di terra, un'altra storia che parla di tradizione e di amore per il un mestiere dell'agricoltore.
A raccontarci questa storia oggi è Pierpaolo, la sua storia è una storia di famiglia che inizia la coltivazioni di terreni in Toscana già negli anni '40.

Più gli anni passano ...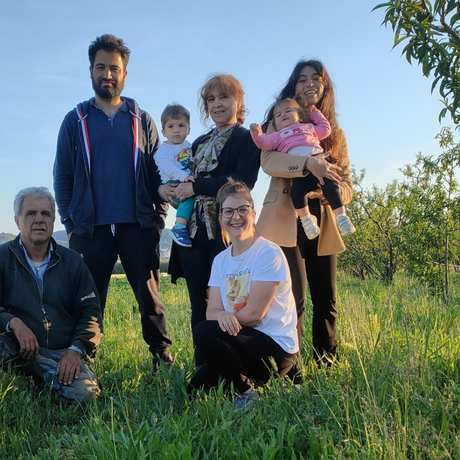 Baby Anguria Bio
Produced by
Pierpaolo
25,00 €
1 item- 2 pezzi (circa 6 kg)
Delivery from 4 e 6 Ottobre.
Orteat follows the course of nature and respects it. We don't like to import products from other countries, and we don't like using artificial techniques to extend their seasonality. Each product grows and matures at a given time of the year. If you can't wait to eat baby anguria bio, the harvest will be in luglio
Frequently Asked Questions
When will I receive this product?
Products are shipped early in the week to ensure freshness and quality. You can read the estimated delivery date for each product within its tab.
What if there are problems with my order?
You can contact us for any need related to your order, as well as any other information, via email at info@orteat.com or by phone (including on WhatsApp) at 392.2012933.
What happens if I'm not home?
We will notify you to indicate when the courier will deliver our products, but if however you should not be at home, you will be contacted to arrange a second delivery.
I ordered 2 products but only received 1
To ensure a short supply chain, products are shipped directly from our farmers. This means that if you have purchased from different producers you will receive different shipments.
Can I change my delivery address?
Certainly, you can do it from your personal area, where you will find a summary of your data including the delivery address. However, the change does not apply to shipments on delivery.
How can I track the shipment
In the email that we sent you upon confirmation of shipment you will find all the references necessary to easily track the shipment and understand when it will be delivered.

-->