Ciao!
From Italy with Love…and a lot of organic fruit! 🥑 🇮🇹
Orteat starts shipping organic products from its Italian farmers to some European countries.
Sorry if you find some Italian words or some mistakes, we are working on improving our International website.
In the meantime, we don't want you to lose the chance to try out our farmers' products!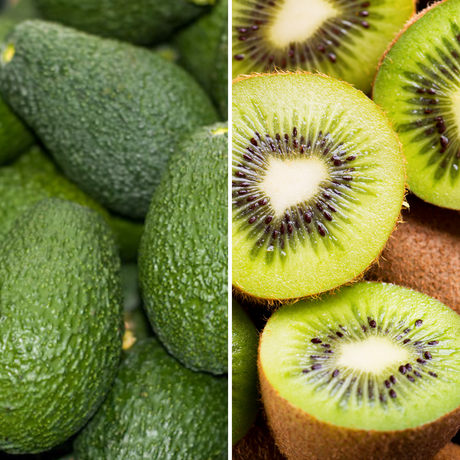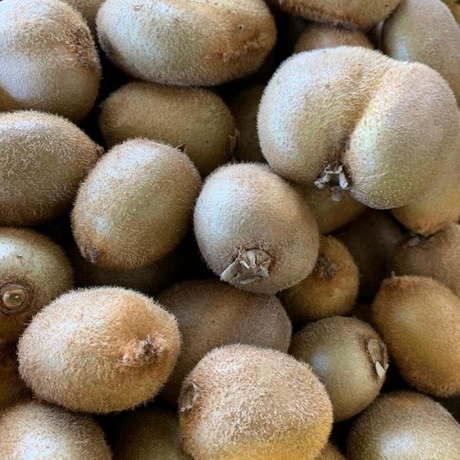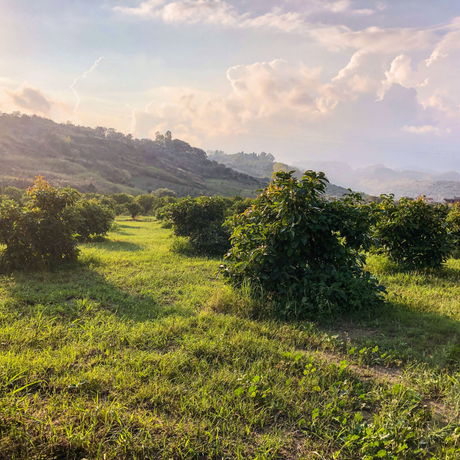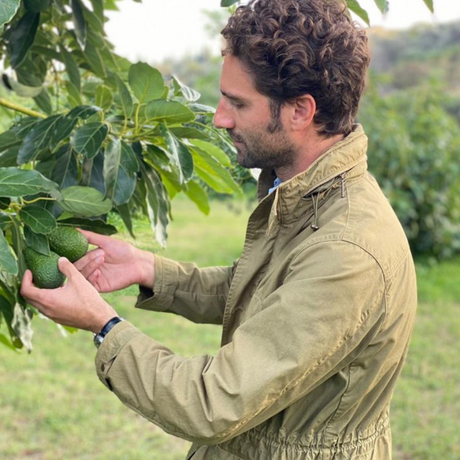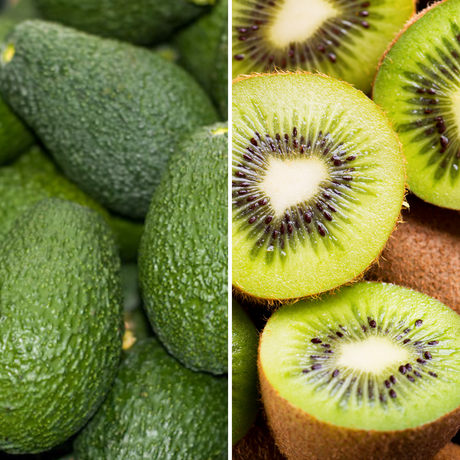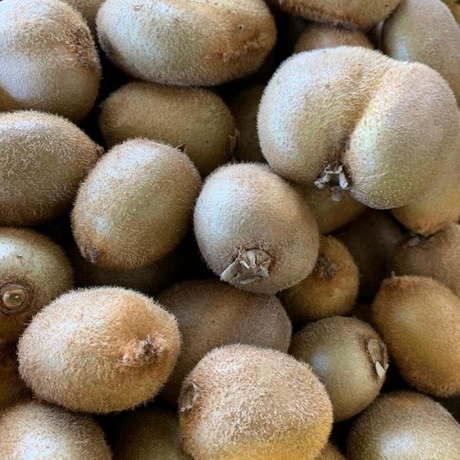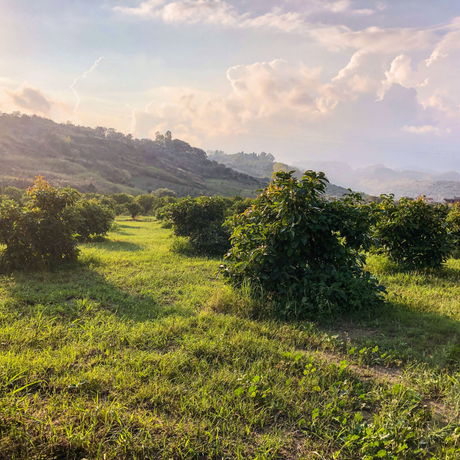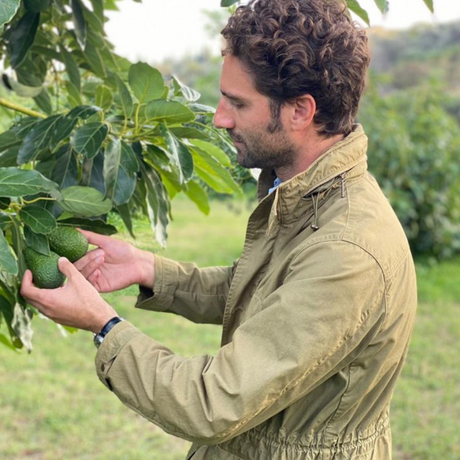 Mixed Box with Organic Avocado and Kiwis "As They Are"

Orteat's Mixed Box with Organic Avocados and Kiwis
This Box is the queen of the exotic fruit cultivated in Calabria: we are talking about Organic Hass Avocados and Kiwis "As They Are". With this Box, you will rediscover the authentic flavors of your favorite exotic fruit, fully organic, sustainable, tasty and 100% grown in Calabria.
The Organic Kiwis "As They Are", apparently have small imperfections such as the small size or the extravagant "butterfly" shape. However, they entirely preserve all of their organoleptic characteristics and the amazing taste.
A different shape and a smaller size do not affect their delicious flavor: eat them and you will be enchanted. That's why we decided to sell them to you! In this way we do not only help our farmers to reduce food waste, but we also support the promotion of sustainable practices. Fight food waste, buy our Organic Kiwis "As They Are"!
Properties and nutritional values
The Mixed Box with Organic Hass Avocados and Kiwis "As They Are", has multiple nutritional properties waiting to be discovered. In fact, Kiwis contain lots of vitamins (C,E,K), a high amount of folate as well as potassium, calcium and magnesium. Would you like to discover something more about this topic? Then we suggest you to read our article: Hass Avocados are well-known for their vitamin content as well. Let's discover more about it together! Vitamin A: very useful for eyesight; Vitamin B1: has antinevritic properties; Vitamin B2: a fundamental compound for a helthy body and for overall well-being; Vitamins D,E,K,H and PP In addition to it, Hass Avocados also contain large amount of calcium, potassium, vegetable fats and lots of fibers!
Benefits
Kiwis can boost our immune system. Kiwis and Avocados can prevent cardiovascular diseases, thanks to their calcium and potassium contents. Avocados can also help a lot in fighting skin ageing! Kiwis and Avocados have high contents of fiber that enhance intestine regularity.
Conservation and use
Our Box with Organic Hass Avocados and Kiwis is a powerful mixture of exotic fruit! Enjoy and try to create extravagant dishes, or just some simple salads. You can also consume them as a simple snack during your breaks! Do you need some tips? Here you have some recipes! The manual harvest of our organic citrus fruit always happens after your order has been received: this allows our customers to receive super fresh and high quality products! Also, our citrus fruit can last up to a month if stored in a dry and cool place, as in the balcony or in the terrace. On the other hand, Avocados and Kiwis must be stored away from sunlight for some days before eating and enjoy them at their optimal maturity stage!
Customer service
We are always available for any information or need you may have, from the pre-purchase to the post-purchase phases. We really care about ensuring you complete peace of mind when ordering with us. You can always reach us out by email at info@orteat.com or by phone (also via WhatsApp) at +39 392 2012933.
General information
Variety: Organic Hass Avocados and Organic Kiwis "As They Are" Harvesting period: from November to April Size: medium/small Farmer: Luca
About the farmer
Goel
,
Group Goel Cooperative
Luca, Laura, Domenico, Giuseppe, Roberto and many other farmers that you already know, belong to this cooperative.
The Goel Cooperative was born to restore value and light to the beautiful territory of Calabria.
And it is exactly to preserve the territory that Goel decided to switch to orga ...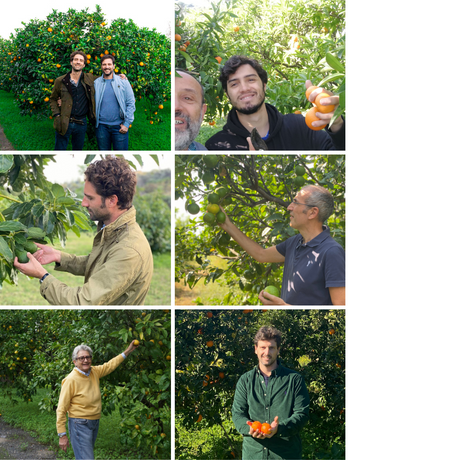 Mixed Box with Organic Avocado and Kiwis "As They Are"

Produced by
GOEL
28,00 €
1 item- 4 kg (2kg Avocado, 2kg Kiwi)
Orteat follows the course of nature and respects it. We don't like to import products from other countries, and we don't like using artificial techniques to extend their seasonality. Each product grows and matures at a given time of the year. If you can't wait to eat mixed box with organic avocado and kiwis "as they are", the harvest will be in available from november
Frequently Asked Questions
When will I receive this product?
Products are shipped early in the week to ensure freshness and quality. You can read the estimated delivery date for each product within its tab.
What if there are problems with my order?
You can contact us for any need related to your order, as well as any other information, via email at info@orteat.com or by phone (including on WhatsApp) at 392.2012933.
What happens if I'm not home?
We will notify you to indicate when the courier will deliver our products, but if however you should not be at home, you will be contacted to arrange a second delivery.
I ordered 2 products but only received 1
To ensure a short supply chain, products are shipped directly from our farmers. This means that if you have purchased from different producers you will receive different shipments.
Can I change my delivery address?
Certainly, you can do it from your personal area, where you will find a summary of your data including the delivery address. However, the change does not apply to shipments on delivery.
How can I track the shipment
In the email that we sent you upon confirmation of shipment you will find all the references necessary to easily track the shipment and understand when it will be delivered.

-->