Ciao!
From Italy with Love…and a lot of organic fruit! 🥑 🇮🇹
Orteat starts shipping organic products from its Italian farmers to some European countries.
Sorry if you find some Italian words or some mistakes, we are working on improving our International website.
In the meantime, we don't want you to lose the chance to try out our farmers' products!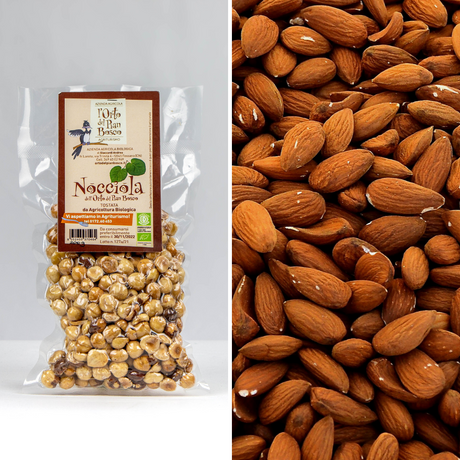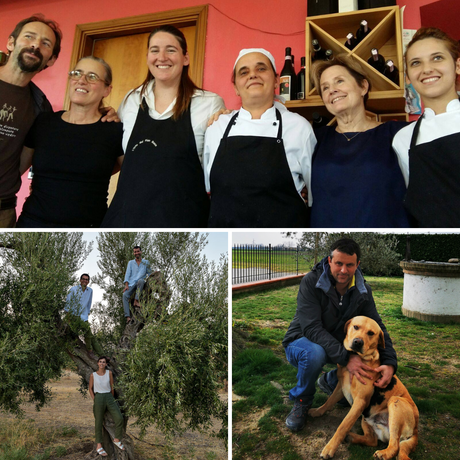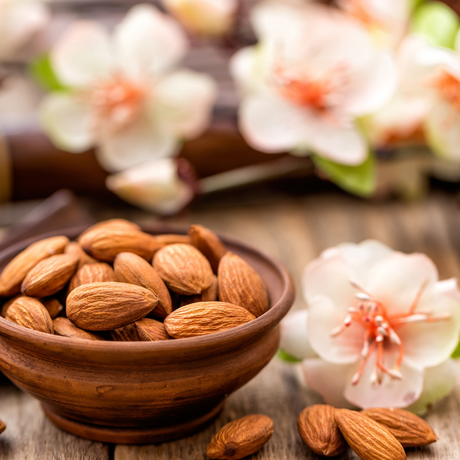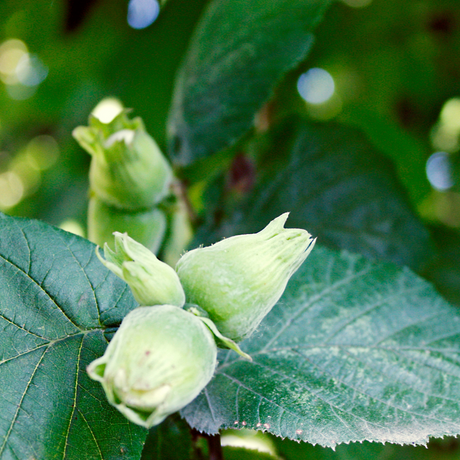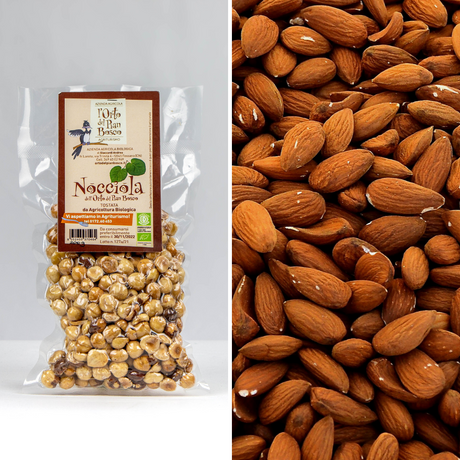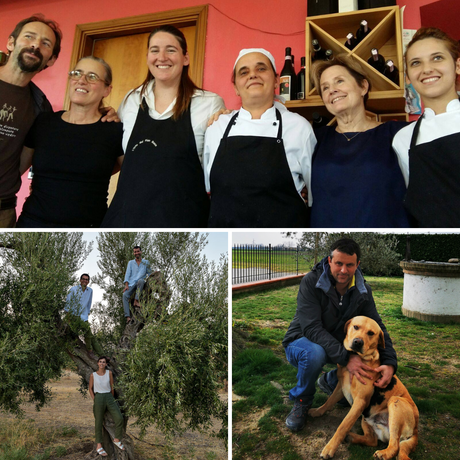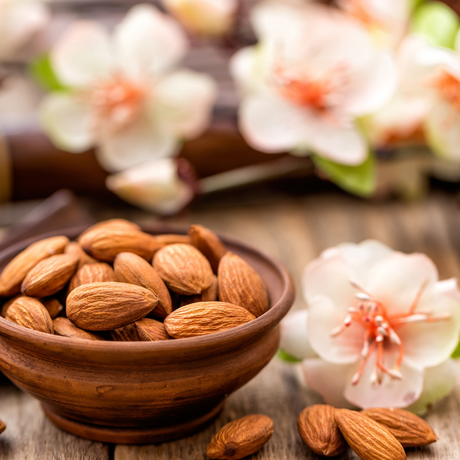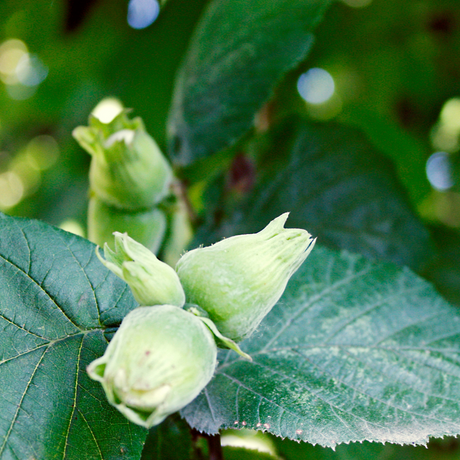 Cassetta Mista di Frutta Secca

La Cassetta Mista con un mix di frutta secca: Mandorle e  Nocciole biologiche
Una Cassetta che segnerà in modo memorabile il vostro inverno! 
Un mix di frutta secca con le Mandorle Biologiche dei nostri Agricoltori Sebastiano e Valeria e le Nocciole Bio dei nostri Agricoltori Andrea, Manuela e Irene.

Cosa volere di più? 
Unite il gusto delle Mandorle Genco che provengono direttamente dalla Puglia. 
Gustate la delicatezza delle Nocciole Tonde Gentili Trilobate direttamente da Cuneo. 

Una Cassetta per due regioni e tre sapori diversi tutti da gustare. 


Properties and nutritional values
La frutta secca è ricca di vitamina B ed E, di cui sono note le proprietà antiossidanti. Inoltre, è ricchissima di sali minerali come magnesio, potassio, ferro, rame, fosforo e calcio e di fibre.
Benefits
La frutta secca è ricca di fibra alimentare, che stimola il transito intestinale. Contiene acidi grassi omega 3 e omega 6, fondamentali per il benessere dell'apparato cardiocircolatorio.
Conservation and use
La frutta secca biologica viene consegnata in confezionamenti appositi che ne garantiscono la freschezza e la conservazione.
Si consiglia di non esporli a fonti di calore dirette e di riporli in luoghi freschi e asciutti.
Customer service
Siamo a disposizione per qualsiasi informazione o esigenza, dalla fase precedente all'acquisto fino al post vendita. Ci teniamo a garantire la massima tranquillità con il vostro ordine. E' possibile contattarci via email a info@orteat.com o telefonicamente (anche su WhatsApp) al 392.2012933.
General information
Varietà: Nocciole, Mandorle
Spedizione: 48 ore (72 ore per località periferiche o disagiate)
Calibro: piccolo
L'immagine del prodotto è puramente indicativa.
About the farmer
Valeria, irene, luca
,
Azienda Agricola 4 Contrade, Azienda Agricola Colombarini, Azienda Agricola Orto del Pian del Bosco
Dalla Puglia al Piemonte, passando per l'Emilia Romagna, i nostri tre produttori si uniscono per offrire il meglio della frutta secca biologica.

L'azienda di Luca Colombarini è una di quelle piccole realtà che fanno la differenza ...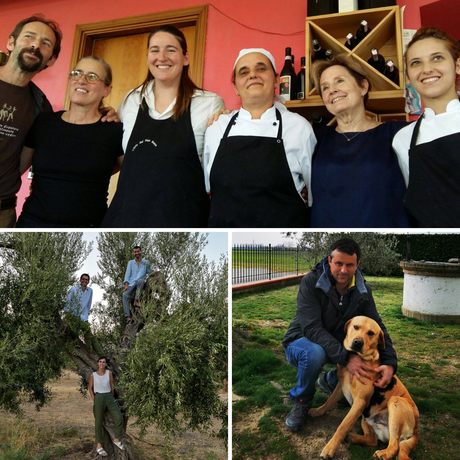 Cassetta Mista di Frutta Secca

Produced by
Valeria, Irene, Luca
36,00 €
1 item- Piccola - 1kg Noci con guscio, 200gr Mandorle sgusciate, 200gr Nocciole tostate
Orteat follows the course of nature and respects it. We don't like to import products from other countries, and we don't like using artificial techniques to extend their seasonality. Each product grows and matures at a given time of the year.
Frequently Asked Questions
When will I receive this product?
Products are shipped early in the week to ensure freshness and quality. You can read the estimated delivery date for each product within its tab.
What if there are problems with my order?
You can contact us for any need related to your order, as well as any other information, via email at info@orteat.com or by phone (including on WhatsApp) at 392.2012933.
What happens if I'm not home?
We will notify you to indicate when the courier will deliver our products, but if however you should not be at home, you will be contacted to arrange a second delivery.
I ordered 2 products but only received 1
To ensure a short supply chain, products are shipped directly from our farmers. This means that if you have purchased from different producers you will receive different shipments.
Can I change my delivery address?
Certainly, you can do it from your personal area, where you will find a summary of your data including the delivery address. However, the change does not apply to shipments on delivery.
How can I track the shipment
In the email that we sent you upon confirmation of shipment you will find all the references necessary to easily track the shipment and understand when it will be delivered.

-->