Ciao!
From Italy with Love…and a lot of organic fruit! 🥑 🇮🇹
Orteat starts shipping organic products from its Italian farmers to some European countries.
Sorry if you find some Italian words or some mistakes, we are working on improving our International website.
In the meantime, we don't want you to lose the chance to try out our farmers' products!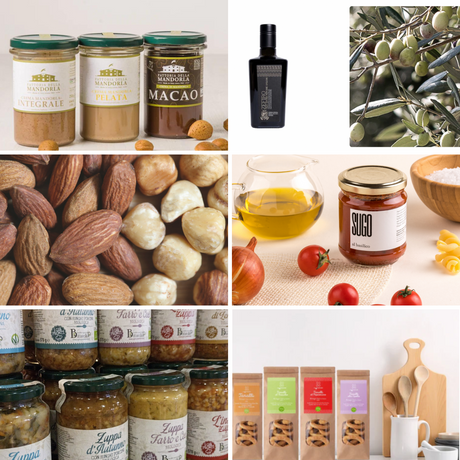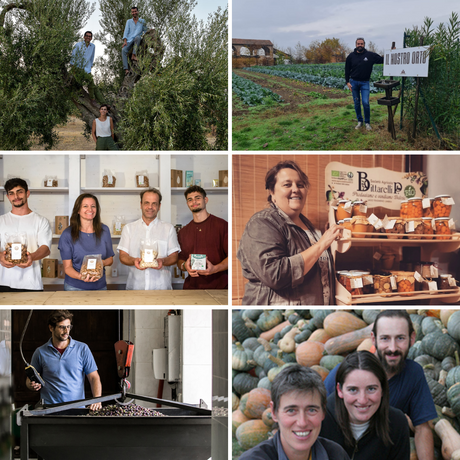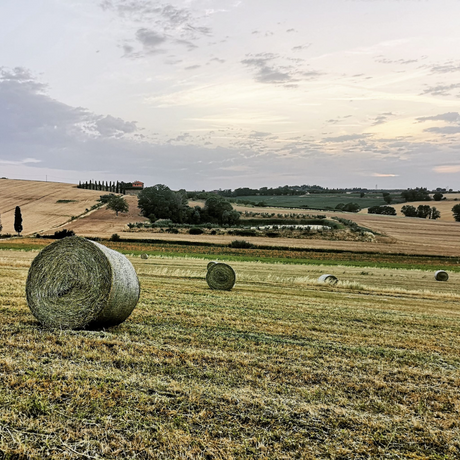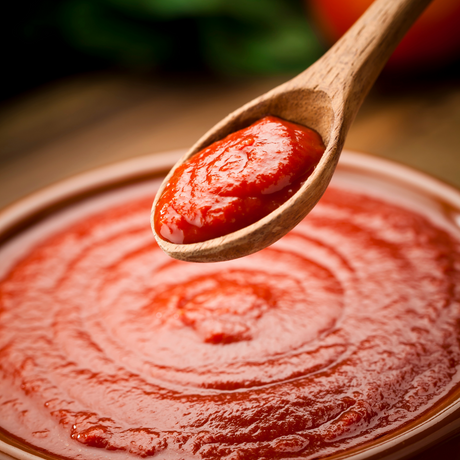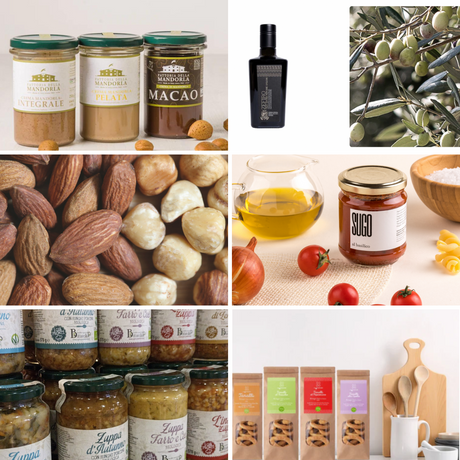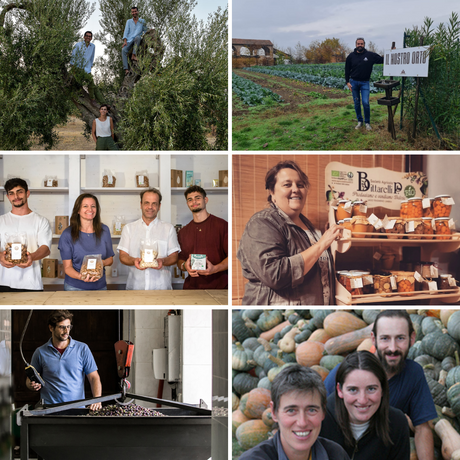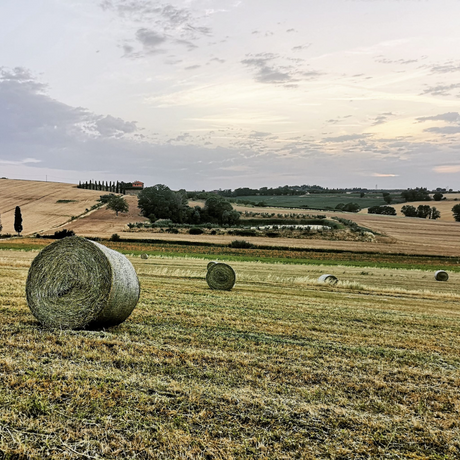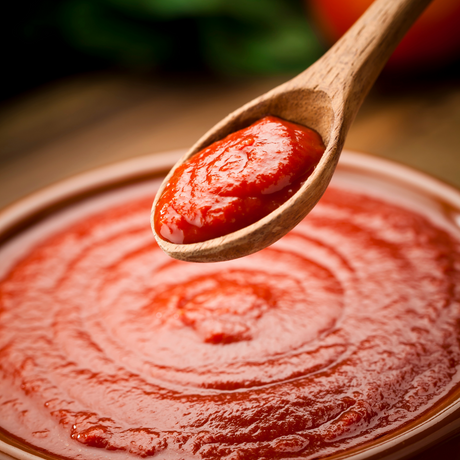 Shipping
The next deliveries will be made approximately between 13 e 15 Dicembre. Per tutto il mese di Dicembre le consegne potrebbero impiegare qualche giorno in più rispetto al previsto.. The shipping of our products is free (with the exception of some peripheral locations).
If you order from different manufacturers, you will receive separate deliveries.
Crea la tua Cassetta da Dispensa

Crea la tua Cassetta da Dispensa
E se ti dicessimo che puoi personalizzare la tua Cassetta da Dispensa inserendo Olio, Sughi, Taralli, Zuppe, Legumi, Crema di Mandorle e Frutta Secca?

Un ottimo motivo per provare tutti i conservati biologici dei nostri agricoltori e avere sempre la dispensa piena...oppure per portarli con te anche in ufficio!

Abbiamo pensato di unire tutti i prodotti dei nostri Agricoltori e di offrirteli in una sola cassetta, scegli pure tu cosa metterci all'interno!

Tutti i prodotti vengono preparati dai nostri agricoltori con metodo sostenibile e artigianale, direttamente spediti a casa tua!
Properties and nutritional values
Tutti i prodotti da dispensa sono preparati in modo sostenibile e artigianale, attraverso la lavorazione di materie prime biologiche.
Tutti i Sughi e le Passate sono preparati a mano dall'Azienda Agricola Monastero. La lavorazione segue proprio gli antichi metodi che permettono di avere una perfetta consistenza vellutata e un sapore armonioso.
Per le Zuppe e i legumi umbre vengono utilizzati i legumi biologici dell'azienda agricola Bittarelli, preparati dalla nostra produttrice Patrizia direttamente dai campi dell'orto.
Per i Taralli pugliesi vengono preparati solo con l'olio extra vergine di oliva da monocultivar Coratina e la miglior semola rimacinata di grano duro Senatore Cappelli. Quando la qualità incontra il sapori tipici del territorio, il risultato non può che essere eccellente.
L'Olio Zefiro Biologico deriva da coltivazioni bio di ulivi secolari del nostro produttore Domenico. La cultivar prevalente è la Grossa di Gerace calabrese, è un olio fruttato medio-alto dolce per questa annata.
Per le Creme di mandorle, vengono lavorate a freddo e sono a base di Mandorla, nello specifico la Mandorla di Toritto, una qualità pregiata per il sapore aromatico, equilibrato, delicato. E anche per i tantissimi benefici per l'organismo, che rendono questa varietà di mandorla un vero scrigno di salute.

Le mandorle e le nocciole sono coltivati in modo totalmente sostenibile rispettivamente in Puglia e in Piemonte.
Prodotti tradizionali e artigianali non possono che essere scrigno di tantissimi benefici per il nostro organismo:

- proprietà antiossidanti
- fanno bene al sistema cardiovascolare
- aumentano il senso di sazietà e aiutano a mantenere il pesoforma
Conservation and use
Tutti i prodotti da dispensa e la frutta secca vengono consegnati in confezioni sostenibili e riciclabili.
E' possibile conservarli in dispensa se chiusi, quando aperti sughi o condimenti è meglio riporli in frigo e conservarli entro un paio di giorni.

Per la frutta secca ed i legumi va benissimo invece conservarli in luoghi freschi e asciutti anche da aperti.
About the farmer
Azienda agricola monastero
,
Negri Family
Departures and arrivals, travels and traditions. Rediscovered places that take on new forms and new shapes.
This is the story of the Negri family that since 1932 has committed to rural and farm life, rediscovering ancient traditions. They decided to stabilize themselves in an old Olivetan monastery in Verano, in ...
Crea la tua Cassetta da Dispensa

Produced by
Azienda Agricola Monastero
Delivery from 13 e 15 Dicembre. Per tutto il mese di Dicembre le consegne potrebbero impiegare qualche giorno in più rispetto al previsto.
Frequently Asked Questions
When will I receive this product?
Products are shipped early in the week to ensure freshness and quality. You can read the estimated delivery date for each product within its tab.
What if there are problems with my order?
You can contact us for any need related to your order, as well as any other information, via email at info@orteat.com or by phone (including on WhatsApp) at 392.2012933.
What happens if I'm not home?
We will notify you to indicate when the courier will deliver our products, but if however you should not be at home, you will be contacted to arrange a second delivery.
I ordered 2 products but only received 1
To ensure a short supply chain, products are shipped directly from our farmers. This means that if you have purchased from different producers you will receive different shipments.
Can I change my delivery address?
Certainly, you can do it from your personal area, where you will find a summary of your data including the delivery address. However, the change does not apply to shipments on delivery.
How can I track the shipment
In the email that we sent you upon confirmation of shipment you will find all the references necessary to easily track the shipment and understand when it will be delivered.

-->