Ciao!
From Italy with Love…and a lot of organic fruit! 🥑 🇮🇹
Orteat starts shipping organic products from its Italian farmers to some European countries.
Sorry if you find some Italian words or some mistakes, we are working on improving our International website.
In the meantime, we don't want you to lose the chance to try out our farmers' products!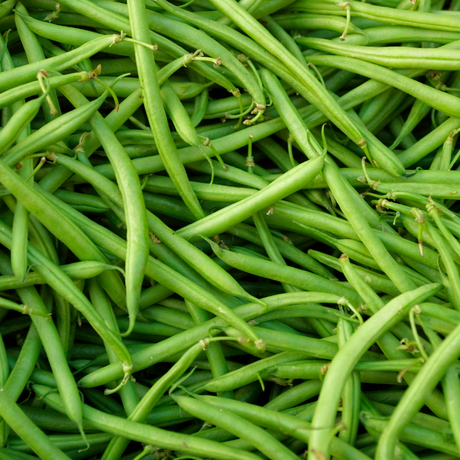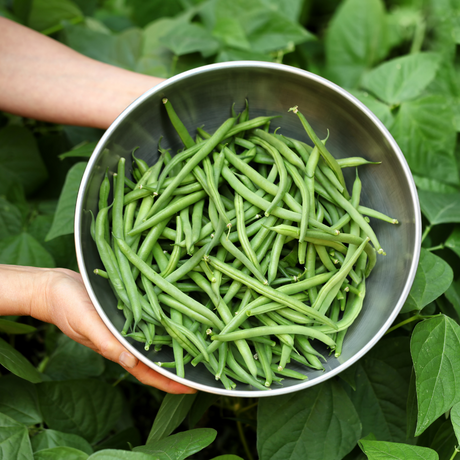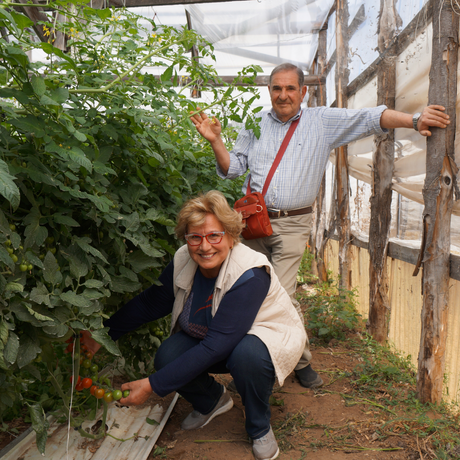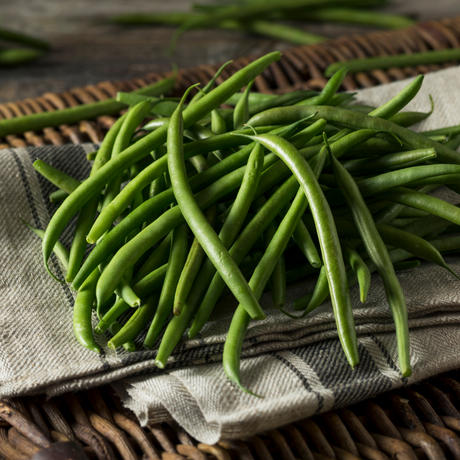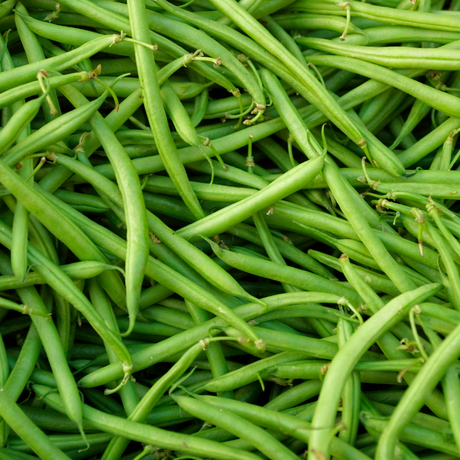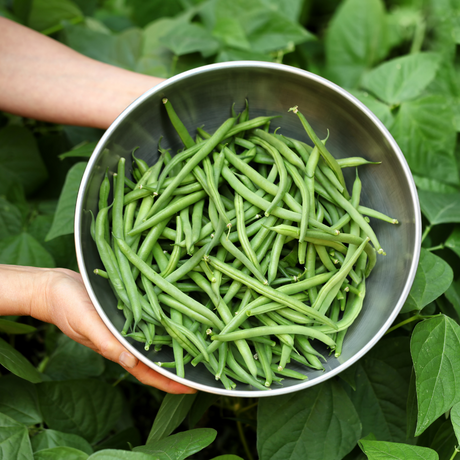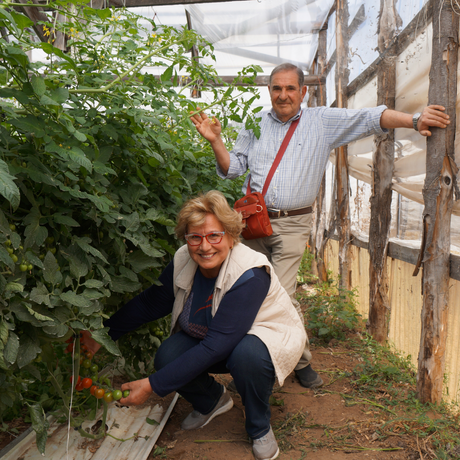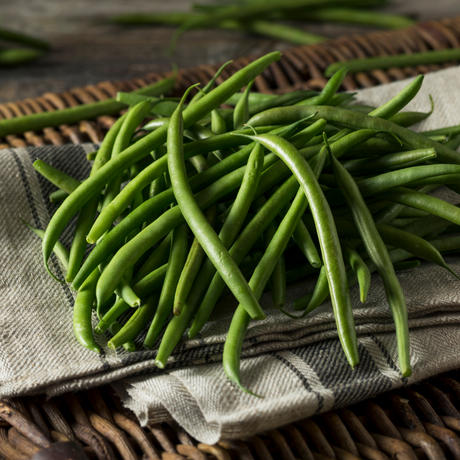 Fagiolini Biologici

Fagiolini Biologici
Verdi, freschi e sfiziosi in tutte le tue ricette estive a prova di caldo!
Vi presentiamo i fagiolini biologici Orteat, prodotti dai nostri agricoltori Maria Concetta e Giovanni in Sicilia.
Nonostante sia un legume, questo piccolo tesoro verde della Sicilia non avrebbe nulla da invidiare agli altri ortaggi. A differenza, infatti, di piselli, fagioli e fave, dei fagiolini non si mangiano solamente i semi, bensì tutto il baccello; sono inoltre piuttosto poveri di proteine, grassi e carboidrati, il che spiega il loro basso apporto calorico.
Properties and nutritional values
Hanno meno calorie dei fagioli maturi, perché rispetto a questi ultimi contengono meno carboidrati e meno proteine, mentre maggiore è il loro contenuto d'acqua e fibre.
Sono inoltre ricchi di:
Vitamina A
Vitamina C
Elevato contenuto di potassio
Ferro
Fosforo
Sali Minerali
Benefits
Hanno funzione antiossidante: grazie al grande apporto di vitamine A e C, ai sali minerali come il manganese e antiossidanti naturali come la luteina e il beta carotene, i fagiolini aiutano a combattere i famigerati radicali liberi, responsabili dell'invecchiamento delle cellule;
Contribuiscono ad assimilare il calcio: i fagiolini sono alimenti che prevengono l'osteoporosi, grazie alla discreta presenza di vitamina K che favorisce la coagulazione del sangue;
Sono un valido aiuto del sistema immunitario: grazie alla presenza sostanziosa di vitamina C;
Assicurano un ottimo apporto di fibre: le tante fibre contenute favoriscono la salute dell'intestino, combattendo la stitichezza e proteggendo anche il colon. Sempre le fibre, inoltre, aiutano anche a tenere sotto controllo il livello di colesterolo nel sangue;
Sono diuretici e altamente digeribili: grazie alla presenza di potassio, i fagiolini contrastano la ritenzione idrica, favorendo l'eliminazione dei liquidi in eccesso.
Conservation and use
I nostri ortaggi vengono raccolti e spediti direttamente dagli Agricoltori di Orteat.
Si consiglia un consumo veloce per poterli assaporare al meglio della loro freschezza, in alternativa potete conservarli per 6-7 giorni in frigorifero.
Customer service
Siamo a disposizione per qualsiasi informazione o esigenza, dalla fase precedente all'acquisto fino al post vendita. Ci teniamo a garantire la massima tranquillità con il vostro ordine. È possibile contattarci via email a info@orteat.com o telefonicamente (anche su WhatstsApp) al 392.2012933.
General information
Varietà: Fagiolini
Periodo di raccolta: da maggio
Spedizione: 48 ore (72 ore per località periferiche o disagiate) a partire dall'avvenuta spedizione
Calibro: medio/piccolo
Produttore: Giovanni e Maria Concetta
About the farmer
Giovanni e maria concetta
,
Orto Biologico Cucco
Semplicità, amore per la terra e tanta tantissima determinazione, sono questi gli ingredienti principali per una ricetta di successo.

La storia di Giovanni e Maria Concetta è una storia che nasce nel 1979, quando entrambi decidono di prendersi cura della terra e di iniziare a coltivare tutti gli ortaggi che ...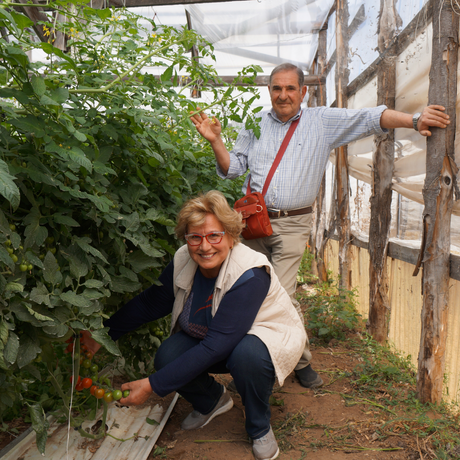 Fagiolini Biologici

Produced by
Giovanni e Maria Concetta
Orteat follows the course of nature and respects it. We don't like to import products from other countries, and we don't like using artificial techniques to extend their seasonality. Each product grows and matures at a given time of the year.
Frequently Asked Questions
When will I receive this product?
Products are shipped early in the week to ensure freshness and quality. You can read the estimated delivery date for each product within its tab.
What if there are problems with my order?
You can contact us for any need related to your order, as well as any other information, via email at info@orteat.com or by phone (including on WhatsApp) at 392.2012933.
What happens if I'm not home?
We will notify you to indicate when the courier will deliver our products, but if however you should not be at home, you will be contacted to arrange a second delivery.
I ordered 2 products but only received 1
To ensure a short supply chain, products are shipped directly from our farmers. This means that if you have purchased from different producers you will receive different shipments.
Can I change my delivery address?
Certainly, you can do it from your personal area, where you will find a summary of your data including the delivery address. However, the change does not apply to shipments on delivery.
How can I track the shipment
In the email that we sent you upon confirmation of shipment you will find all the references necessary to easily track the shipment and understand when it will be delivered.

-->