Ciao!
From Italy with Love…and a lot of organic fruit! 🥑 🇮🇹
Orteat starts shipping organic products from its Italian farmers to some European countries.
Sorry if you find some Italian words or some mistakes, we are working on improving our International website.
In the meantime, we don't want you to lose the chance to try out our farmers' products!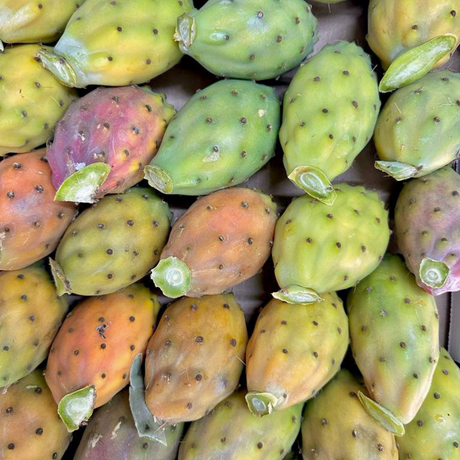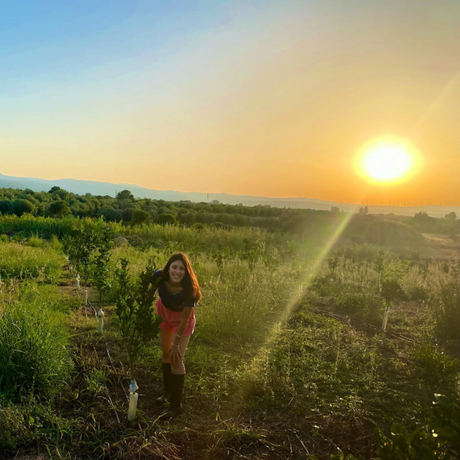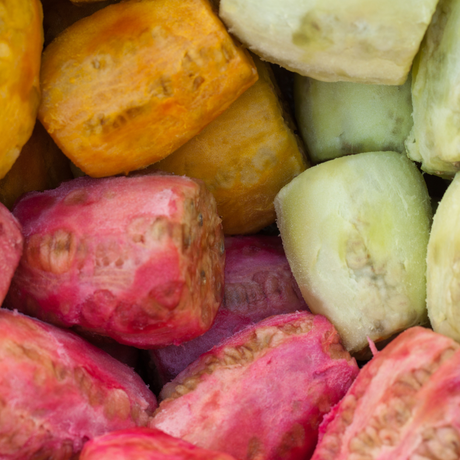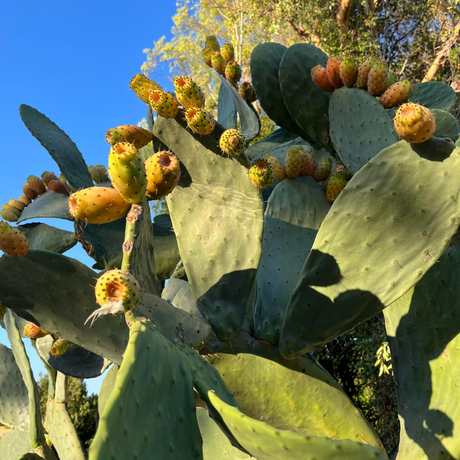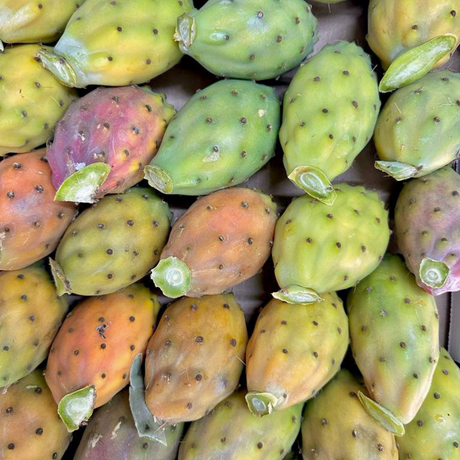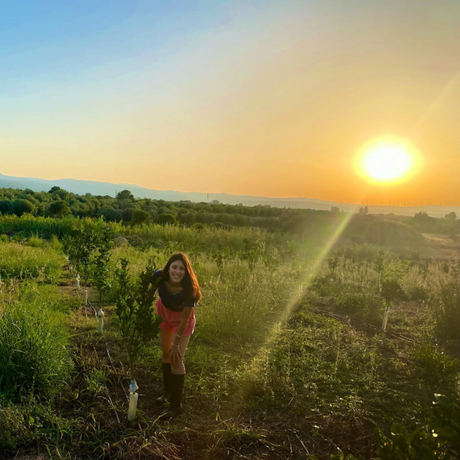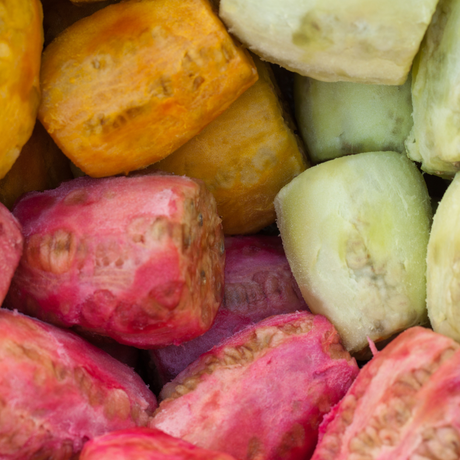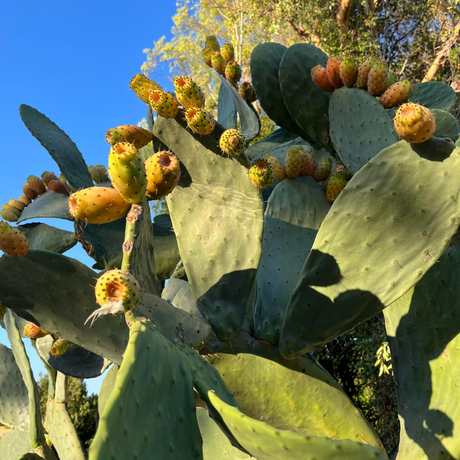 Shipping
The next deliveries will be made approximately between 11 e 13 Ottobre.. The shipping of our products is free (with the exception of some peripheral locations).
If you order from different manufacturers, you will receive separate deliveries.
Fichi D'India Bio

I Fichi D'India Bio di Orteat
Chiudi gli occhi, pensa alla Sicilia e dimmi la prima cosa che ti viene in mente! 
Ok, non è l'arancina. 
No, nemmeno il cannolo...

In questo caso, stiamo proprio parlando dei Fichi D'India. 
Chi ha viaggiato in Sicilia non può non aver visto questo frutto almeno una volta durante i tragitti tra un posto e l'altro di questa Isola meravigliosa. Abita praticamente tutta l'Isola e ne è  il simbolo. 

Quello che ti proponiamo su Orteat è il Fico D'India Biologico coltivato tra Catania e Siracusa dalla nostra produttrice Chiara, dell'Azienda Agricola Scollo. 
E proprio a proposito di Chiara ecco i suoi consigli sulla conservazione e sulla varietà di uno dei frutti più amati della Sicilia: 

- Varietà: Seconda fioritura dei fichi divisi in Bastardoni" Varietà Gialla (sulfarina), Bianca (muscaredda), e Rossa (sanguigna).
- Caratteristiche: grande calibro, croccanti e dolci 
- Cultivar: rossa, bianche e gialle (il colore cambia il sapore? mmm questo è un quesito che non ha ancora trovato risposta, aspettiamo di saperlo proprio da te quando lo assaggerai). 
- Conservazione: meglio riporre subito la Cassetta di Fichi in frigo e sbucciarli sempre e solo al momento del consumo!

ALT PROBLEMA SPINA
Sì i Fichi D'India hanno le spine, come le rose d'altronde. 
E quindi per arrivare preparati ti consigliamo anche come tagliarli senza pericolo! 

Prendi il fico d'India infilzandolo con la forchetta e poggialo su un piatto tagliando le due estremità con il coltello. Adesso tagliate anche la parte laterale e trattienila con la forchetta: la buccia tenderà a sfilarsi e tu non dovrai fare altro che prendere il frutto estraendolo con le mani.


Properties and nutritional values
Il Fico D'India Bio è un frutto energetico con una discreta quantità di fruttosio e buone porzioni di fibra, sali minerali e vitamine.
Contiene ottime quantità di fibra viscosa, utile alla regolazione dell'assorbimento intestinale e del transito fecale stesso. L'apporto di potassio è notevole, così come quello di antiossidanti.
Il consumo di fico d'India è quindi sovrapponibile a quello degli altri frutti diffusi in Italia.
Benefits
I fichi d'India bio sono ricchi di minerali e vitamine: vitamina C, potassio, calcio e carotenoidi.
Al contrario, sono poveri di sodio, quindi adatti a tutti quei casi in cui è richiesta una maggiore diuresi come ipertensione, calcoli renali e ritenzione idrica.
Conservation and use
Consigliamo di riporre subito la Cassetta con i Fichi D'India in frigo e gustarli freddi.
Meglio sbucciarli solo al momento del consumo, per garantire maggiore freschezza e genuinità del frutto.

Come mangiarli? Freschi sicuramente sono eccezionali!
Ma esistono anche delle ricette insolita come ad esempio la Mostarda di Fichi D'India, una particolare crema a base di succo di Fichi D'India e farina, ideale come dolce!
Customer service
Siamo a disposizione per qualsiasi informazione o esigenza, dalla fase precedente all'acquisto fino al post vendita. Ci teniamo a garantire la massima tranquillità con il vostro ordine. E' possibile contattarci via email a info@orteat.com o telefonicamente (anche su WhatsApp) al 392.2012933.
About the farmer
Chiara
,
Azienda Agricola Scollo
Chiara ha un'energia sorprendente, ci racconta la storia della sua azienda con impegno ed entusiasmo, è una giovanissima imprenditrice che ha fatto della sua passione un lavoro. 

La storia si ripete anche qui, una famiglia da sempre dedita al mondo agricolo che da tempo sognava di costruire un'azienda. Il ...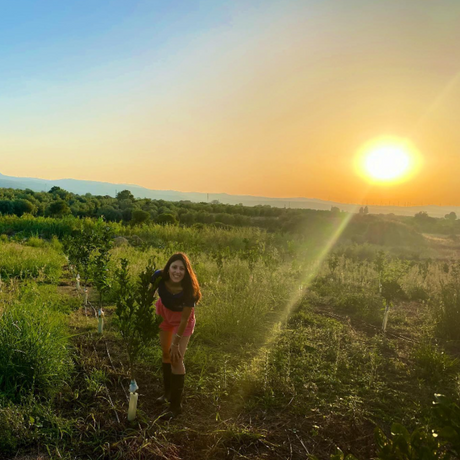 Fichi D'India Bio

Produced by
Chiara
33,00 €
1 item- 8 kg (2 confezioni)
Delivery from 11 e 13 Ottobre.
Frequently Asked Questions
When will I receive this product?
Products are shipped early in the week to ensure freshness and quality. You can read the estimated delivery date for each product within its tab.
What if there are problems with my order?
You can contact us for any need related to your order, as well as any other information, via email at info@orteat.com or by phone (including on WhatsApp) at 392.2012933.
What happens if I'm not home?
We will notify you to indicate when the courier will deliver our products, but if however you should not be at home, you will be contacted to arrange a second delivery.
I ordered 2 products but only received 1
To ensure a short supply chain, products are shipped directly from our farmers. This means that if you have purchased from different producers you will receive different shipments.
Can I change my delivery address?
Certainly, you can do it from your personal area, where you will find a summary of your data including the delivery address. However, the change does not apply to shipments on delivery.
How can I track the shipment
In the email that we sent you upon confirmation of shipment you will find all the references necessary to easily track the shipment and understand when it will be delivered.
What else you may like
Create your own Organic Vegetables Box
25,00€
See product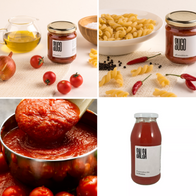 Mixed Box with Organic and Traditional Tomato Sauces and Purees
39,00€
See product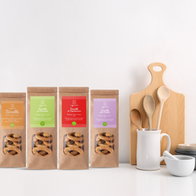 Cassetta Mix Taralli BIO
25,00€
See product
Create your own Organic Vegetables Box
25,00€
See product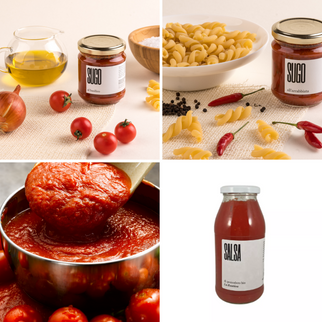 Mixed Box with Organic and Traditional Tomato Sauces and Purees
39,00€
See product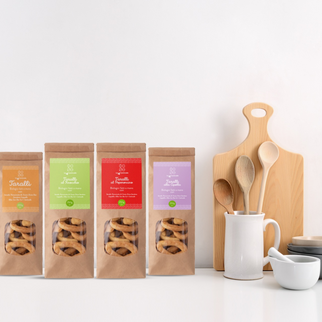 Cassetta Mix Taralli BIO
25,00€

See product

-->