Ciao!
From Italy with Love…and a lot of organic fruit! 🥑 🇮🇹
Orteat starts shipping organic products from its Italian farmers to some European countries.
Sorry if you find some Italian words or some mistakes, we are working on improving our International website.
In the meantime, we don't want you to lose the chance to try out our farmers' products!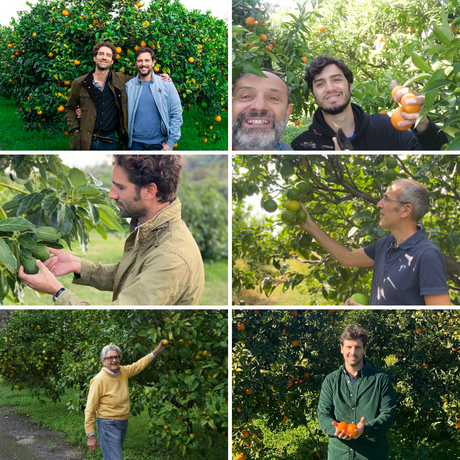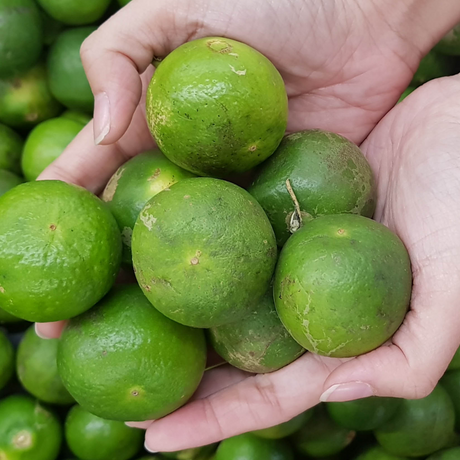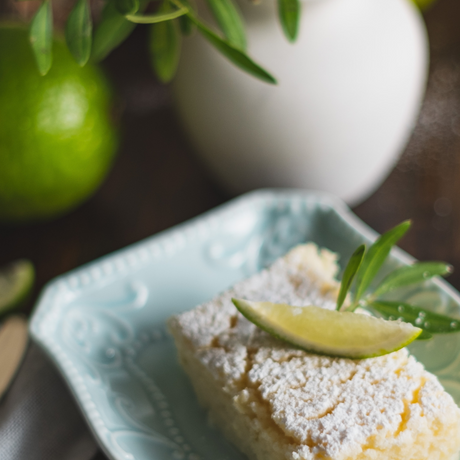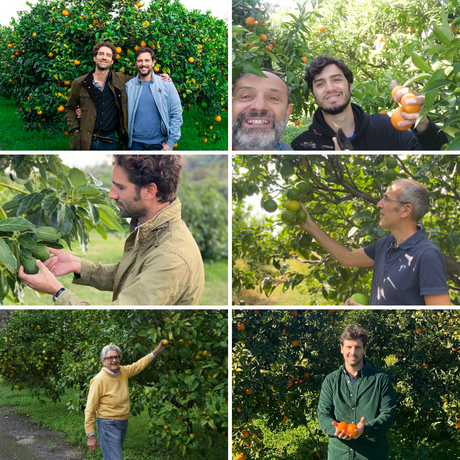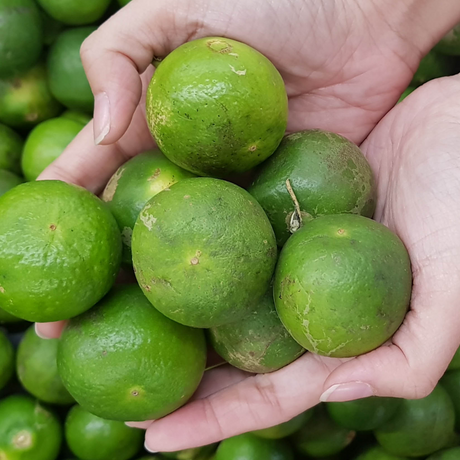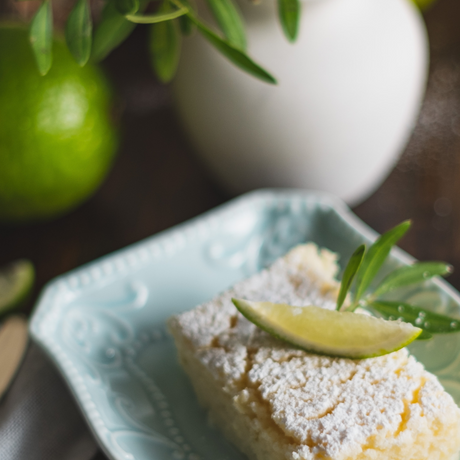 Shipping
The next deliveries will be made approximately between 4 e 6 Ottobre. . The shipping of our products is free (with the exception of some peripheral locations).
If you order from different manufacturers, you will receive separate deliveries.
Limoni Verdelli BIO

I Limoni Verdelli di Orteat
Siciliani e super riconoscibili grazie al loro colore Verde! 
I Limoni Verdelli o Primo Fiore (Verde) sono una particolare varietà di agrumi che viene raccolta a partire dall'estate.
La produzione di questi Limoni Biologici ha inizio da una abbondante fioritura di tre tipi di piante "Femminello Zagara Bianca" ; " Femminello Dosaco" e "Femminello Santa Teresa". 
Questo incrocio di piante e fiori genera agrumi dal tipico colore verde e dalla polpa più acida rispetto ai limoni tradizionali. 

Nota Bene: Anche se la buccia è di colore verde, sono ottimi per il consumo. Non si tratta di Lime (tipico frutto messicano). Al contrario, il limone verdello è un frutto tipicamente del sud Italia, la cui insolita colorazione deriva dalle temperature miti del territorio nel quale matura. 


I Limoni Verdelli Biologici Italiani in vendita online su Orteat provengono dalla Cooperativa "Si Può Fare" che si trova a Noto, una terra immersa nella natura dove vengono coltivati alcuni dei nostri frutti migliori. 
Ci impegniamo ogni giorno insieme ai nostri agricoltori per garantire tutta la freschezza della frutta e della verdura appena raccolta e portarli in pochissimo tempo a casa vostra. 
Properties and nutritional values
I Limoni Verdelli nascono in Sicilia, sotto le temperature miti dell'estate. A questo particolare clima si deve l'insolito colore del limone. È un frutto dal sapore meno acido e meno succoso rispetto ai limoni tradizionali, con un profumo molto forte e avvolgente che lo rende immediatamente riconoscibile.

I Limoni Siciliani Verdelli Biologici hanno moltissime proprietà nutrizionali. Tra le quali spicca la presenza dell'acido ascorbico (Vitamina C) fortifica le difese immunitarie e ci prepara ad affrontare i malanni di stagione e a preservare il nostro organismo.
Benefits
I Limoni Verdelli Siciliani Biologici sono un piccolo tesoro di benefici per il nostro organismo, vediamone alcuni:

Aumenta le difese immunitarie, grazie all'alta dose di vitamine contenuta.

Combatte i radicali liberi, grazie all'acido ascorbico.

Rimedio contro stress e gastrite nervosa.
Conservation and use
Il Limoncello spicca tra le ricette da provare, ma ne esistono infinite altre preparazioni. Il Limone Verdello si presta a tantissimi primi, secondi e contorni.
Grazie al suo profumo e alle sue note meno acide può essere usato come guarnizione o ingrediente base di molte ricette.
Qualche idea?
- Pollo al limone al forno
- Tagliolini al limone e gamberi
- Semifreddo al limone

PS: per la ricetta originale del Limoncello vi rimandiamo al nostro articolo guida: Ricetta del Limoncello fatto in casa
I nostri Limoni Verdelli Siciliani Biologici durano diversi giorni in ambienti freschi e asciutti. Consigliamo sempre un consumo veloce, così da poterli gustare al meglio della loro maturazione. Per farli durare più a lungo meglio lasciarli in frigo all'interno dello scomparto della frutta.
Customer service
Siamo a disposizione per qualsiasi informazione o esigenza, dalla fase precedente all'acquisto fino al post vendita. Ci teniamo a garantire la massima tranquillità con il vostro ordine. E' possibile contattarci via email a info@orteat.com o telefonicamente (anche su WhatsApp) al 392.2012933.
About the farmer
Goel
,
Group Goel Cooperative
Luca, Laura, Domenico, Giuseppe, Roberto and many other farmers that you already know, belong to this cooperative.
The Goel Cooperative was born to restore value and light to the beautiful territory of Calabria.
And it is exactly to preserve the territory that Goel decided to switch to orga ...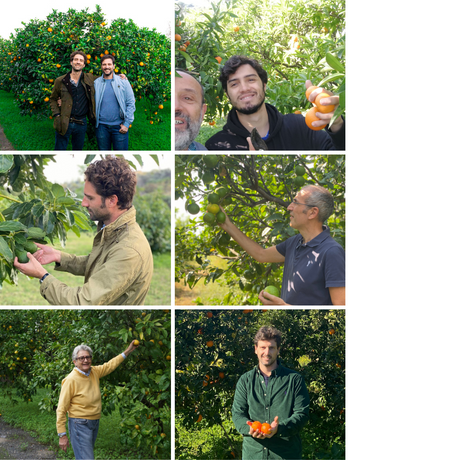 Limoni Verdelli BIO

Produced by
GOEL
Delivery from 4 e 6 Ottobre.
Orteat follows the course of nature and respects it. We don't like to import products from other countries, and we don't like using artificial techniques to extend their seasonality. Each product grows and matures at a given time of the year. If you can't wait to eat limoni verdelli bio, the harvest will be in luglio
Frequently Asked Questions
When will I receive this product?
Products are shipped early in the week to ensure freshness and quality. You can read the estimated delivery date for each product within its tab.
What if there are problems with my order?
You can contact us for any need related to your order, as well as any other information, via email at info@orteat.com or by phone (including on WhatsApp) at 392.2012933.
What happens if I'm not home?
We will notify you to indicate when the courier will deliver our products, but if however you should not be at home, you will be contacted to arrange a second delivery.
I ordered 2 products but only received 1
To ensure a short supply chain, products are shipped directly from our farmers. This means that if you have purchased from different producers you will receive different shipments.
Can I change my delivery address?
Certainly, you can do it from your personal area, where you will find a summary of your data including the delivery address. However, the change does not apply to shipments on delivery.
How can I track the shipment
In the email that we sent you upon confirmation of shipment you will find all the references necessary to easily track the shipment and understand when it will be delivered.

-->