Ciao!
From Italy with Love…and a lot of organic fruit! 🥑 🇮🇹
Orteat starts shipping organic products from its Italian farmers to some European countries.
Sorry if you find some Italian words or some mistakes, we are working on improving our International website.
In the meantime, we don't want you to lose the chance to try out our farmers' products!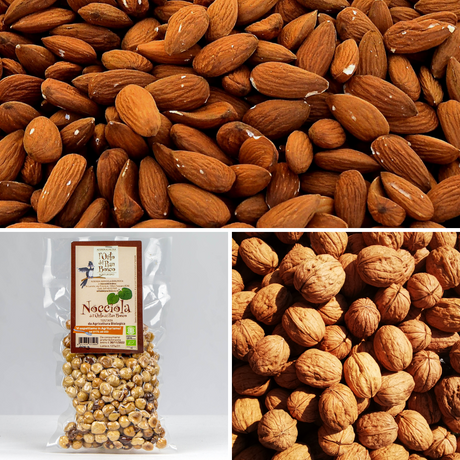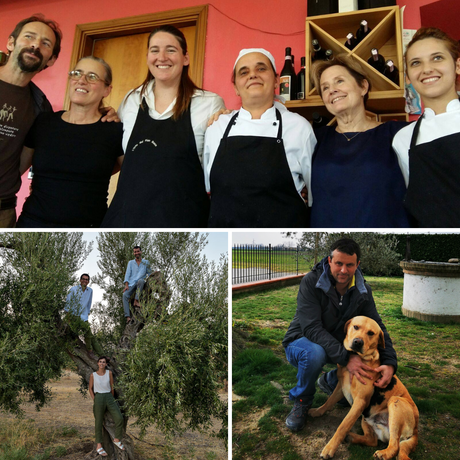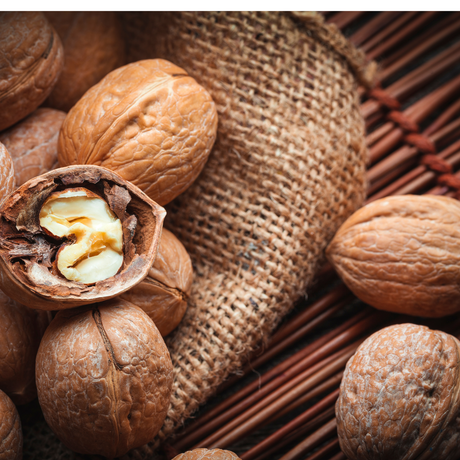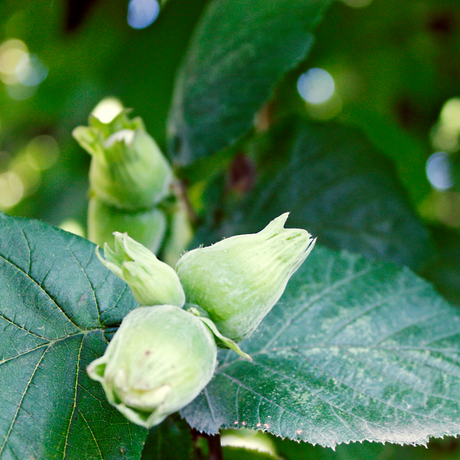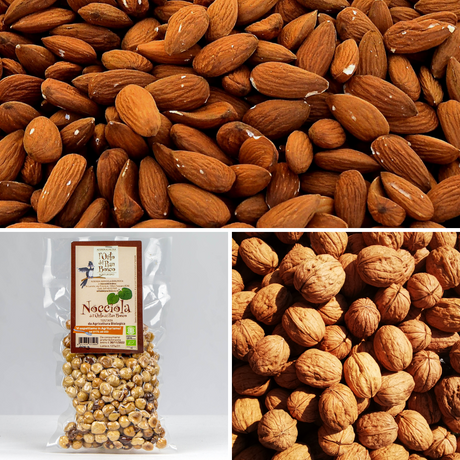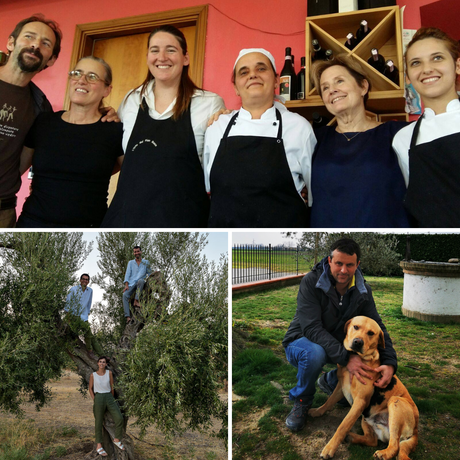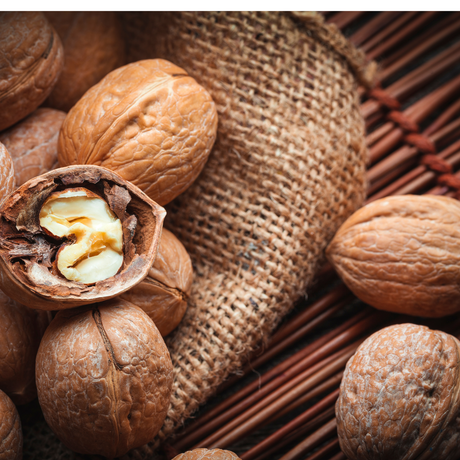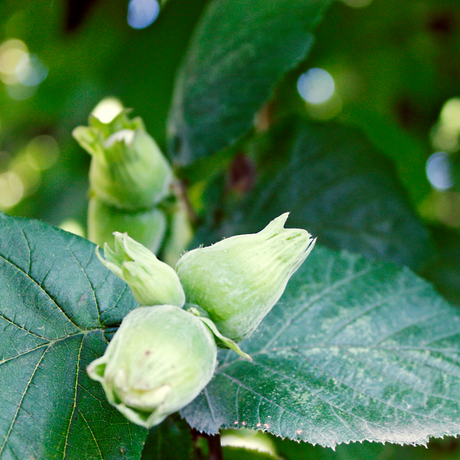 Mixed Dried Fruit Box

Mixed Dried Fruit Box: Organic Almonds, Walnuts and Chestnuts
A box that will mark your winter in a memorable way!
A mix of dried fruit with organic almonds from our farmers Sebastiano and Valeria, organic walnuts from our farmer Luca and organic hazelnuts from our farmers Andrea, Manuela and Irene.

What more do you want?
Combine the taste of Genco Almonds that come directly from Puglia.
Taste the goodness of Chandler Nuts from Emilia Romagna.
Taste the delicacy of the Tonde Gentili Trilobate Hazelnuts directly from Cuneo.

A box for three regions and three different flavours, now you just have to try it yourself!


Properties and nutritional values
Dried fruit is rich in vitamins B and E, famous for their antioxidant properties. Furthermore, it is very rich in mineral salts such as magnesium, potassium, iron, copper, phosphorus and calcium and in fibre.
Benefits
Dried fruit is rich in dietary fiber, which stimulates intestinal transit. Contains omega 3 and omega 6 fatty acids, essential for the well-being of the cardiovascular system.
Conservation and use
The organic dried fruit is delivered in special packaging which guarantees its freshness and conservation.
It is advisable not to expose them to direct heat sources and to store them in cool, dry places.
Customer service
We are available for any information or need, from the pre-purchase phase to after-sales. We want to ensure complete peace of mind with your order. It is possible to contact us by email at info@orteat.com or by phone (also on WhatsApp) at 392.2012933.
General information
Variety: Walnuts, Hazelnuts, Almonds
Shipping: 48 hours (72 hours for peripheral or disadvantaged locations)
Caliber: small
The product image is purely indicative.
About the farmer
Valeria, irene, luca
,
Azienda Agricola 4 Contrade, Azienda Agricola Colombarini, Azienda Agricola Orto del Pian del Bosco
Dalla Puglia al Piemonte, passando per l'Emilia Romagna, i nostri tre produttori si uniscono per offrire il meglio della frutta secca biologica.

L'azienda di Luca Colombarini è una di quelle piccole realtà che fanno la differenza ...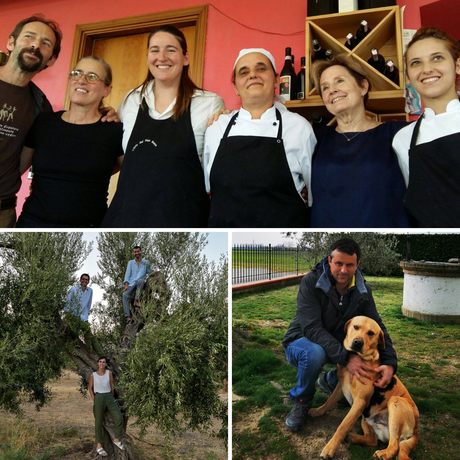 Mixed Dried Fruit Box

Produced by
Valeria, Irene, Luca
36,00 €
1 item- Small - 1kg Walnuts, 200gr peeled Almond, 200gr toasted Hazelnuts
Orteat follows the course of nature and respects it. We don't like to import products from other countries, and we don't like using artificial techniques to extend their seasonality. Each product grows and matures at a given time of the year.
Frequently Asked Questions
When will I receive this product?
Products are shipped early in the week to ensure freshness and quality. You can read the estimated delivery date for each product within its tab.
What if there are problems with my order?
You can contact us for any need related to your order, as well as any other information, via email at info@orteat.com or by phone (including on WhatsApp) at 392.2012933.
What happens if I'm not home?
We will notify you to indicate when the courier will deliver our products, but if however you should not be at home, you will be contacted to arrange a second delivery.
I ordered 2 products but only received 1
To ensure a short supply chain, products are shipped directly from our farmers. This means that if you have purchased from different producers you will receive different shipments.
Can I change my delivery address?
Certainly, you can do it from your personal area, where you will find a summary of your data including the delivery address. However, the change does not apply to shipments on delivery.
How can I track the shipment
In the email that we sent you upon confirmation of shipment you will find all the references necessary to easily track the shipment and understand when it will be delivered.

-->