Ciao!
From Italy with Love…and a lot of organic fruit! 🥑 🇮🇹
Orteat starts shipping organic products from its Italian farmers to some European countries.
Sorry if you find some Italian words or some mistakes, we are working on improving our International website.
In the meantime, we don't want you to lose the chance to try out our farmers' products!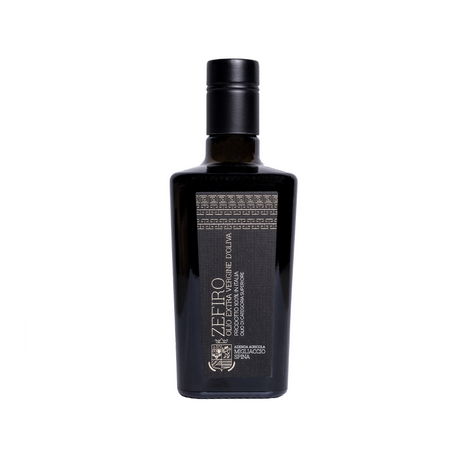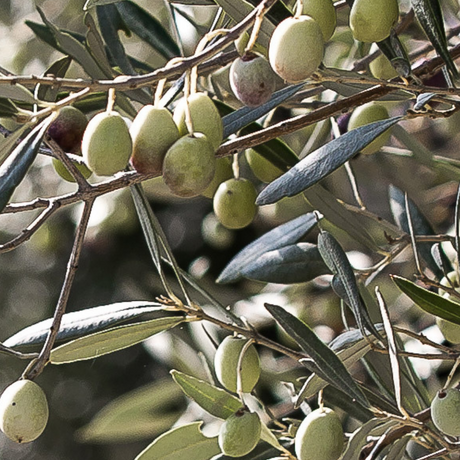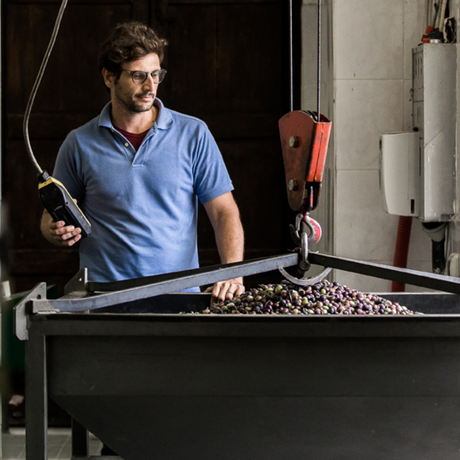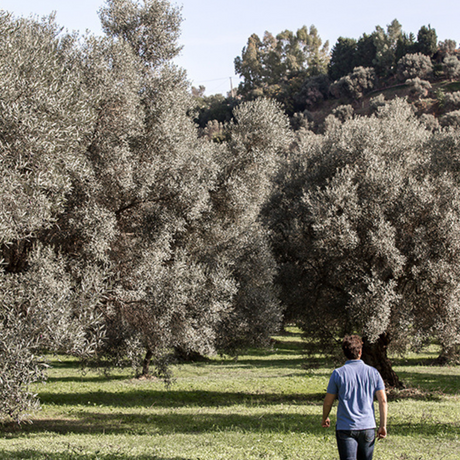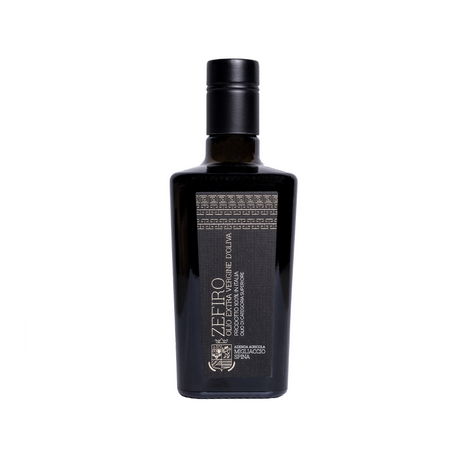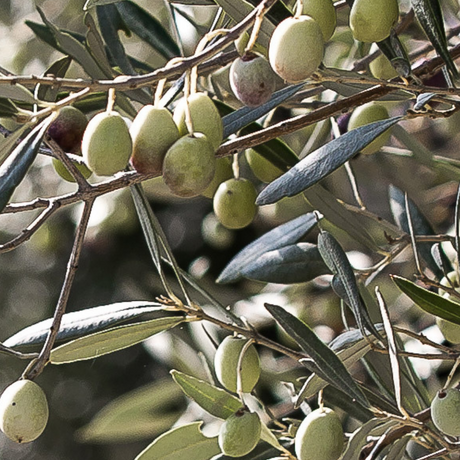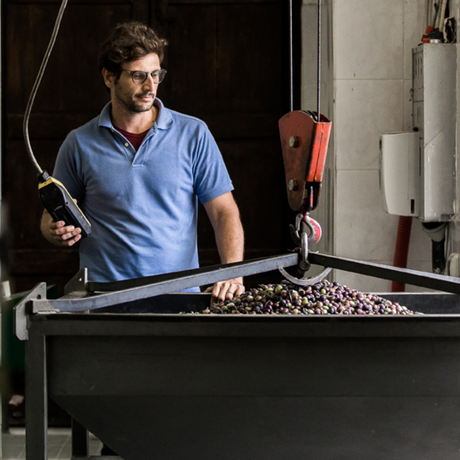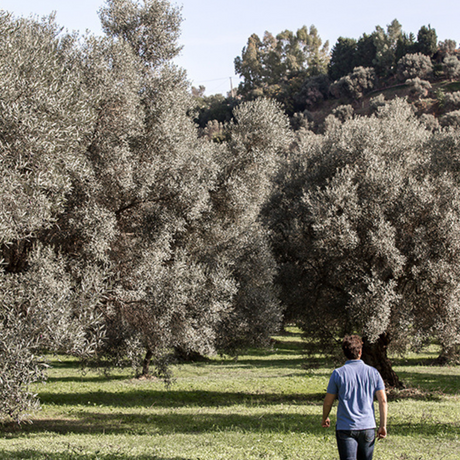 Organic Olive Oil

Orteat's Organic Olive Oil
The must have for every meal: Orteat's Zefiro Organic Olive Oil will add value to all your recipes.
Our farmers gave the authentic name 'Zefiro' to this oil for the characteristic wind of the area (the Zephyr) where the olive trees are grown.
Why is this olive oil so special? Our farmer Domenico produces this oil in the southern region of Calabria, following an entirely artisanal and traditional process in which the olives are hand picked. Its velvety consistency, its sweet but spicy taste and its almond hints, make this olive oil an incredible product.
'Zefiro' comes from a farm in Calabria, where it is produced following organic and sustainable practices without the use of any chemical substance that could negatively affect its organoleptic characteristics.
Properties and nutritional values
What are the main Properties and Nutritional Values of the Italian Organic Olive Oil? This Organic Olive Oil preserves all its organoleptic characteristics. Furthermore, it represents a healthy and wholesome base for every meal. Our 'Zefiro' Organic Olive Oil is produced with organic olives from secular grooves. It is a mixed-cultivar Olive Oil in which the main cultivar is the 'Grossa di Gerace' olive which gives the fruity and sweet taste to this product.
Benefits
What are the main Benefits of Organic Italian Olive Oil? This Organic Extra Virgin Olive Oil will allow you to deeply taste the olives' whole essence. Thanks to the presence of monounsaturated fatty acids (and oleic acid as well), Extra Virgin Olive Oil helps cholesterol reduction. Moreover, it has always been used as an ointment and as a cosmetic because of the beneficial substances for our health, and in particular for our skin: it is emollient, toning, protective and antioxidant. But let's also consider the benefits for our palate, given by its unique flavor. As long as you taste it, you will immediately feel its medium-high sweet and fruity essence. Your palate will fully discover its velvety structure, and its whole fragrance. And if you smell it, you will be surrounded by hints of fresh grass, artichoke and tomato.
Conservation and use
How to Use and Eat our Italian Organic Extra Virgin Olive Oil: quick and easy recipes You can use it as the basis for every recipe: we assure you that it will flavor your dishes and give a unique taste to all your meals. How to Store the Italian Organic Extravirgin Olive Oil Extravirgin Olive Oil can last for a very long time if kept in cool and dry places, thanks to its specific packaging.
Customer service
Customer Service We are always available for any further information you may need. Do not hesitate to contact us if you want to learn more about us, from the pre-sale to the after-sale phase. We aim at guaranteeing you the best purchasing experience. Contact us via email at info@orteat.com or via WhatsApp at +39 392 201 2933.
General information
General information Variety: mixed-cultivar of Organic Olives Size: 500 ml per bottle
About the farmer
Domenico
,
Farm Migliaccio Spina
Domenico's story is made of choices and values.
He follows traditions but he renews them every day, by always remaining faithful to authenticity.
Domenico was studying and working in Rome, when he decided to return to his homeland, Calabria, to actively join the family business, which for years had been pr ...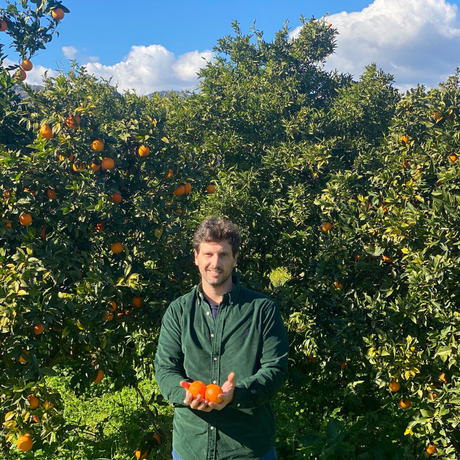 Organic Olive Oil

Produced by
Domenico
56,00 €
1 item- 6 bottles of Organic Extra Virgin Olive Oil (500ml each)
Orteat follows the course of nature and respects it. We don't like to import products from other countries, and we don't like using artificial techniques to extend their seasonality. Each product grows and matures at a given time of the year.
Frequently Asked Questions
When will I receive this product?
Products are shipped early in the week to ensure freshness and quality. You can read the estimated delivery date for each product within its tab.
What if there are problems with my order?
You can contact us for any need related to your order, as well as any other information, via email at info@orteat.com or by phone (including on WhatsApp) at 392.2012933.
What happens if I'm not home?
We will notify you to indicate when the courier will deliver our products, but if however you should not be at home, you will be contacted to arrange a second delivery.
I ordered 2 products but only received 1
To ensure a short supply chain, products are shipped directly from our farmers. This means that if you have purchased from different producers you will receive different shipments.
Can I change my delivery address?
Certainly, you can do it from your personal area, where you will find a summary of your data including the delivery address. However, the change does not apply to shipments on delivery.
How can I track the shipment
In the email that we sent you upon confirmation of shipment you will find all the references necessary to easily track the shipment and understand when it will be delivered.
What else you may like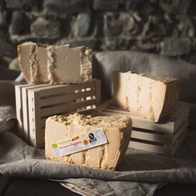 Parmigiano Reggiano Bio
32,00€
See product
Organic Pink Grapefruit
14,90€
See product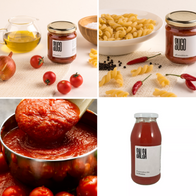 Mixed Box with Organic and Traditional Tomato Sauces and Purees
39,00€
See product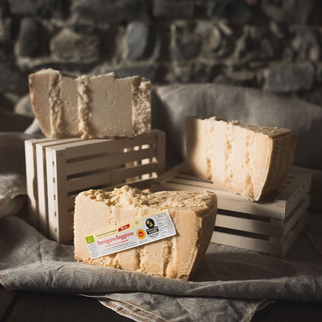 Parmigiano Reggiano Bio
32,00€
See product
Organic Pink Grapefruit
14,90€
See product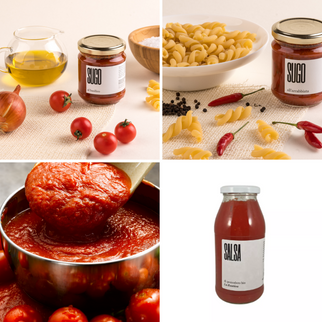 Mixed Box with Organic and Traditional Tomato Sauces and Purees
39,00€

See product

-->