Ciao!
From Italy with Love…and a lot of organic fruit! 🥑 🇮🇹
Orteat starts shipping organic products from its Italian farmers to some European countries.
Sorry if you find some Italian words or some mistakes, we are working on improving our International website.
In the meantime, we don't want you to lose the chance to try out our farmers' products!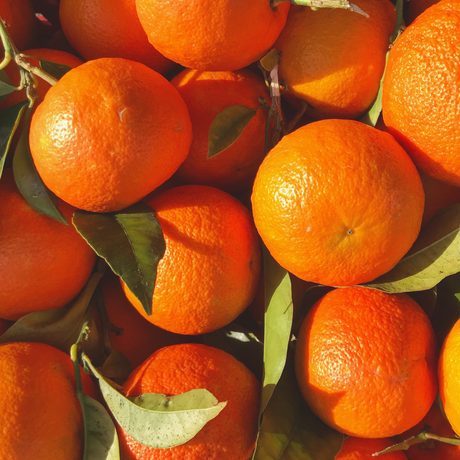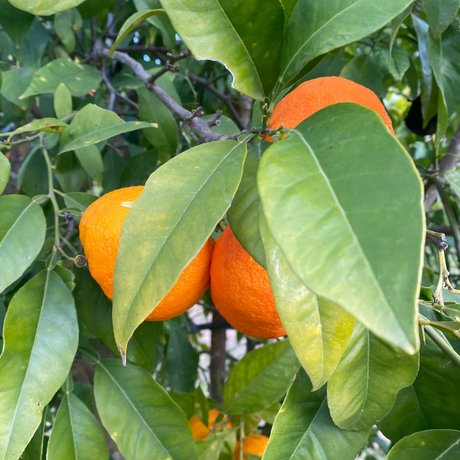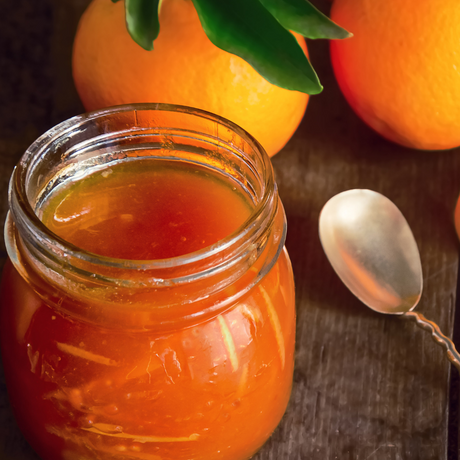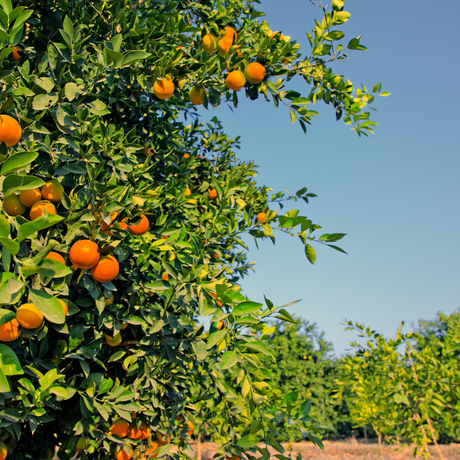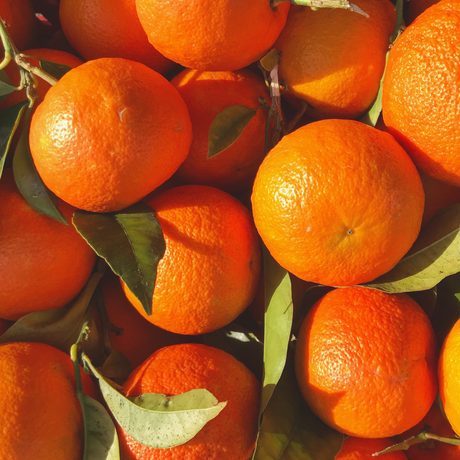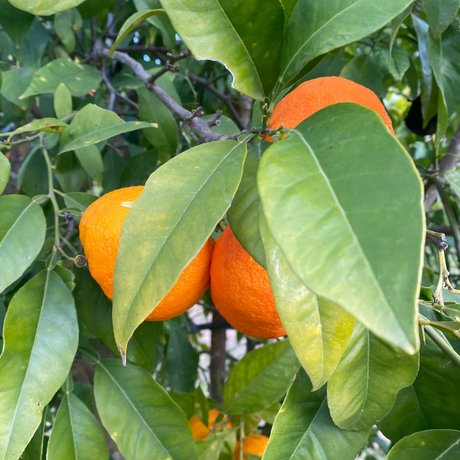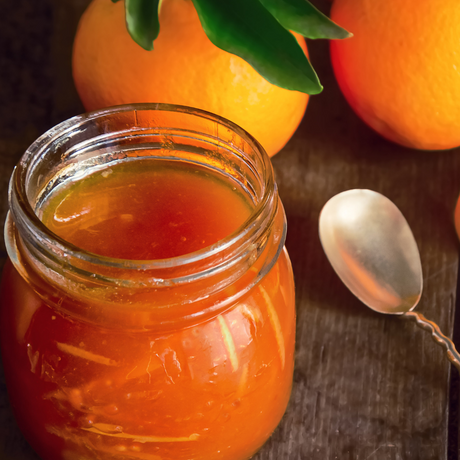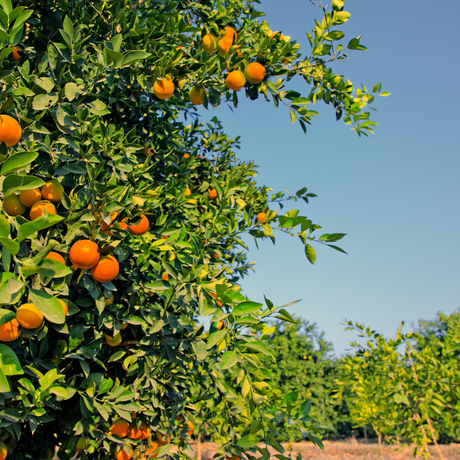 Organic Bitter Oranges for Jams

Orteat's Organic Bitter Oranges for Jams
Bitter Oranges are very precious fruit with many benefits that make them an excellent ingredients for the preparation of parfumes and essential oils. Moreover, bitter oranges are used as an intense and flavorful natural food additive.
The fruit is originated from the Sour Orange plant, a tree that has been cultivated since ancient times from the Arabs in Sicily. Nowadays, also the region of Calabria is very important for the production of these fruit, thanks to the mild temperatures of the Mediterranean Sea. Despite this, the cultivation of bitter oranges is not as spread as the one of sweet oranges.
The bitter oranges that you can find on Orteat are organically grown in open fields: all the production process happens without adding any chemical fertilizer or pesticide. Due to these entirely sustainable agricultural practices, our oranges can have some skin defects that do not compromise neither their nutritional properties nor their organoleptic characteristics.
Properties and nutritional values
Nutritional Properties Our organic bitter oranges are full of nutritional properties: they can promote digestion by stimulating the gastric activity and can also contribute to the proper function of the cardiovascular system. Furthermore, thanks to the presence of synephrine (an alcaloid that helps burning calories and fats quickly), these oranges are very recommended for weight loss.
Benefits
helth Benefits - Anti-inflammatory: you can extract a precious essential oil from the skin of these oranges, that can be used as an anti-inflammatory and disinfectant, whereas the pulp is considered an excellent anti-wrinkle. - A defense for the organism: thanks to the presence of vitamins C, A and PP, bitter oranges represent a natural defense for the whole body.
Conservation and use
Storage and Use Because of their flavor, bitter oranges are perfect for making jams, liqueurs and candied fruit. Our untreated organic bitter oranges can last for several weeks. We suggest you to store them in a dry and cool place.
Customer service
Customer Service We are always available for any further information you may need. Do not hesitate to contact us if you want to learn more about us, from the pre-sale to the after-sale phase. We aim at guaranteeing you the best purchasing experience. Contact us via email at info@orteat.com or via WhatsApp at +39 392 201 2933.
General information
Varietà: Arance Amare Biologiche
Periodo di raccolta: da gennaio
Spedizione: 48/72 ore
Calibro: piccolo
Produttore: GOEL - Gruppo Cooperativo - GOEL Bio
About the farmer
Farmer goel
,
Group Goel Cooperative 
Luca, Laura, Domenico, Giuseppe, Roberto and many other farmers that you already know, belong to this cooperative. 
The Goel Cooperative was born to restore value and light to the beautiful territory of Calabria.
<
...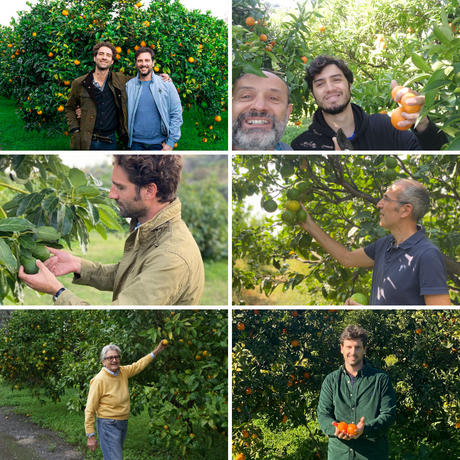 Organic Bitter Oranges for Jams

Produced by
Farmer Goel
Orteat follows the course of nature and respects it. We don't like to import products from other countries, and we don't like using artificial techniques to extend their seasonality. Each product grows and matures at a given time of the year. If you can't wait to eat organic bitter oranges for jams, the harvest will be in available from january
Frequently Asked Questions
When will I receive this product?
Products are shipped early in the week to ensure freshness and quality. You can read the estimated delivery date for each product within its tab.
What if there are problems with my order?
You can contact us for any need related to your order, as well as any other information, via email at info@orteat.com or by phone (including on WhatsApp) at 392.2012933.
What happens if I'm not home?
We will notify you to indicate when the courier will deliver our products, but if however you should not be at home, you will be contacted to arrange a second delivery.
I ordered 2 products but only received 1
To ensure a short supply chain, products are shipped directly from our farmers. This means that if you have purchased from different producers you will receive different shipments.
Can I change my delivery address?
Certainly, you can do it from your personal area, where you will find a summary of your data including the delivery address. However, the change does not apply to shipments on delivery.
How can I track the shipment
In the email that we sent you upon confirmation of shipment you will find all the references necessary to easily track the shipment and understand when it will be delivered.

-->