Ciao!
From Italy with Love…and a lot of organic fruit! 🥑 🇮🇹
Orteat starts shipping organic products from its Italian farmers to some European countries.
Sorry if you find some Italian words or some mistakes, we are working on improving our International website.
In the meantime, we don't want you to lose the chance to try out our farmers' products!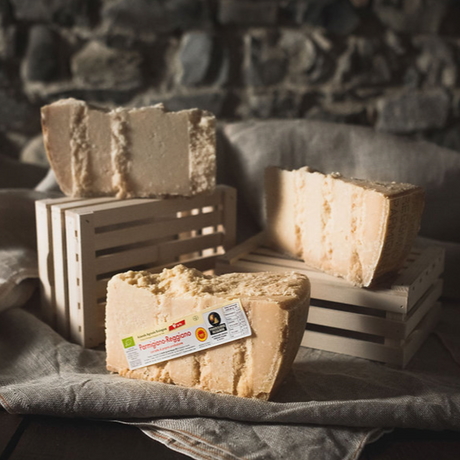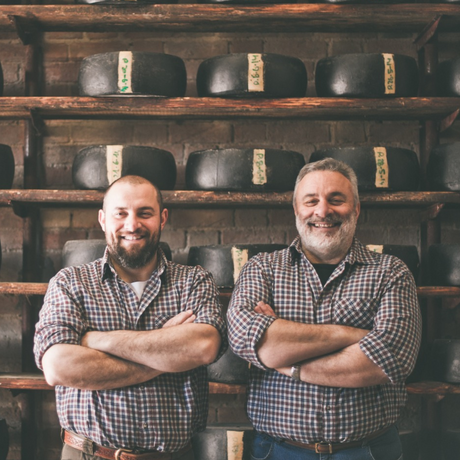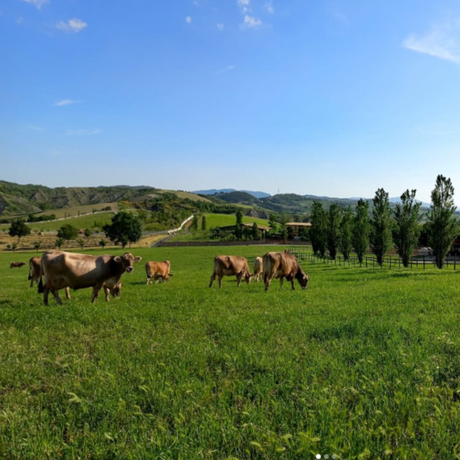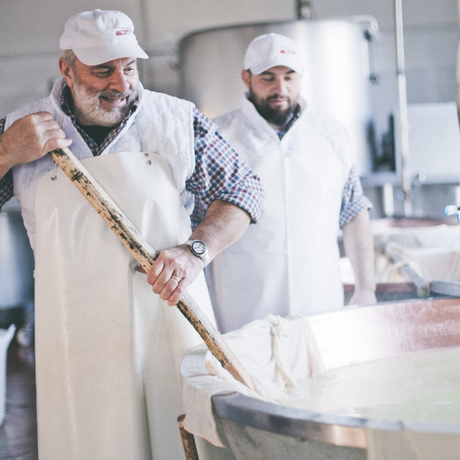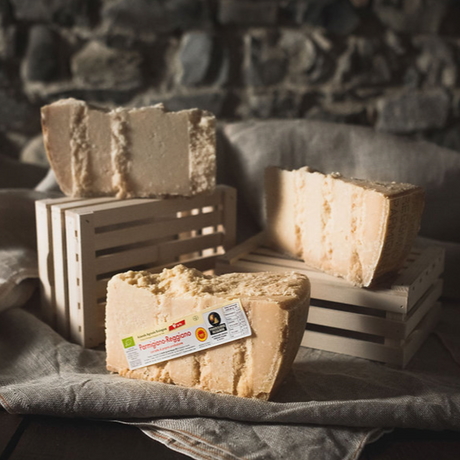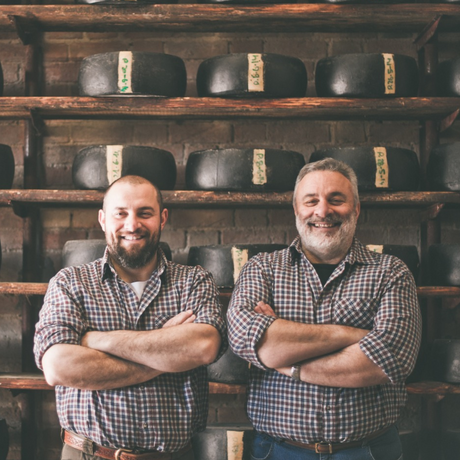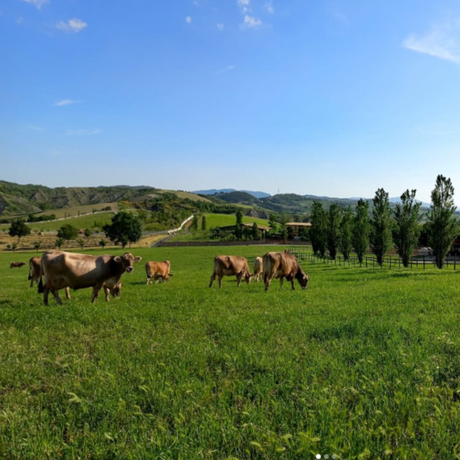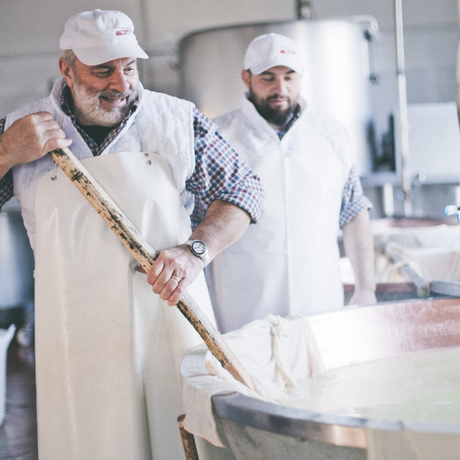 Shipping
The next deliveries will be made approximately between 5 e 7 Dicembre. Per tutto il mese di Dicembre le consegne potrebbero impiegare qualche giorno in più rispetto al previsto.. The shipping of our products is free (with the exception of some peripheral locations).
If you order from different manufacturers, you will receive separate deliveries.
Parmigiano Reggiano Bio

Il Parmigiano Reggiano Bio di Orteat
Non ha bisogno di tante parole, nemmeno di presentazioni.
Il Parmigiano Reggiano è conosciuto e apprezzato in tutto il mondo, simbolo di una regione e forse anche dell'Italia. 

Quello che però forse non conoscete è il Parmigiano Reggiano del nostro Agricoltore Davide e della sua Azienda Agricola Iris, prodotto con metodo interamente biologico nel rispetto del territorio e dell'ambiente. 

Se alla bontà di un prodotto senza tempo uniamo i valori della sostenibilità, quello che otteniamo è un gusto che supera tradizioni e sapori diventando un'eccellenza. 

Il Parmigiano Reggiano Biologico è disponibile su Orteat in 2 diverse stagionature: 


22/24 mesi: media stagionatura, se cerchi qualcosa da abbinare al tuo aperitivo, questo è il formaggio giusto.


30/32 mesi: alta stagionatura, da gustare abbinato a confetture e marmellate, gusto deciso. 


Tutti i parmigiani sono realizzati con 50% di Latte Intero e 50% di Latte Scremato, il latte viene unicamente prodotto dall'Azienda Agricola Iris con metodo biologico, pronto per arrivare sulle vostre tavole. 
Riassaporate la bontà delle tradizioni di una volta! 


Properties and nutritional values
Le caratteristiche nutrizionali del parmigiano reggiano sono tante:


contiene poco lattosio e ciò lo rende idoneo (quasi sempre) anche nell'alimentazione di chi è intollerante a questo zucchero.
Ha una notevole concentrazione di proteine ad alto valore biologico, aspetto molto importante per gli sportivi, per i soggetti in accrescimento, per i vegetariani e per chi soffre di malassorbimento intestinale.
Per quanto riguarda le vitamine, il Parmigiano Reggiano è ricco di riboflavina (vit. B2) e retinolo (vit. A).
Contiene molti sali minerali essenziali per l'accrescimento/mantenimento delle ossa, come il calcio (100 grammi di parmigiano coprono abbondantemente il fabbisogno di un adulto) e il fosforo.


Il Parmigiano Reggiano aiuta a migliorare l'efficienza del nostro sistema immunitario.
È ricco di vitamina B, di ferro e di zinco, tutti elementi utili alla produzione di anticorpi e linfociti.
Inoltre, il parmigiano reggiano è un formaggio facile da digerire, ricco di calcio e magnesio, e di conseguenza si configura come un grande alleato per il l'organismo di bambini, anziani, sportivi, e in generale di chiunque ne consumi la giusta porzione: per questo motivo viene consigliato da molti specialisti nelle diete.
Conservation and use
ALT: come si conserva il formaggio?

Il Parmigiano Reggiano è un formaggio confezionato sottovuoto e con un buon margine di conservazione.
Consigliamo di tenerlo in frigo lontano da fonti umide.
Ma soprattutto è fondamentale tenere il Parmigiano fuori dal frigo almeno 2/3 ore prima del consumo, così da gustare a pieno il suo sapore.

Per la conservazione, consigliamo inoltre di richiuderlo all'interno della sua stessa confezione in modo che non prenda aria e non si secchi.

... e le ricette?
Abbondano!
La vera domanda non è cosa si può fare, ma cosa non si può fare con il parmigiano?
Di tutto!
Dal famoso formaggio fresco per guarnire salse e primi piatti, alla croccante crosticina da formare sulle vostre preparazioni salate.
Può essere usato come crema, contorno o addirittura diventare un'unica pietanza!
A noi piace tantissimo anche a cubetti da mangiare durante le pause!


About the farmer
Davide
,
Azienda Agricola Iris
Immaginate tre generazioni che si susseguono nel tempo curando la stessa terra e producendo lo stesso prodotto.

Questo è quello che succede nel Caseificio di Rivalta di Lesignano de' Bagni, un paesino dell'Appennino Parmense quando nel 1936 il nonno di Davide inizia la storia dell'Azienda Agricola Iris.
...
Parmigiano Reggiano Bio

Produced by
Davide
32,00 €
1 item- 1kg 24 Mesi
Delivery from 5 e 7 Dicembre. Per tutto il mese di Dicembre le consegne potrebbero impiegare qualche giorno in più rispetto al previsto.
Frequently Asked Questions
When will I receive this product?
Products are shipped early in the week to ensure freshness and quality. You can read the estimated delivery date for each product within its tab.
What if there are problems with my order?
You can contact us for any need related to your order, as well as any other information, via email at info@orteat.com or by phone (including on WhatsApp) at 392.2012933.
What happens if I'm not home?
We will notify you to indicate when the courier will deliver our products, but if however you should not be at home, you will be contacted to arrange a second delivery.
I ordered 2 products but only received 1
To ensure a short supply chain, products are shipped directly from our farmers. This means that if you have purchased from different producers you will receive different shipments.
Can I change my delivery address?
Certainly, you can do it from your personal area, where you will find a summary of your data including the delivery address. However, the change does not apply to shipments on delivery.
How can I track the shipment
In the email that we sent you upon confirmation of shipment you will find all the references necessary to easily track the shipment and understand when it will be delivered.
What else you may like
Create your own Organic Vegetables Box
25,00€
See product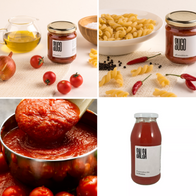 Mixed Box with Organic and Traditional Tomato Sauces and Purees
39,00€
See product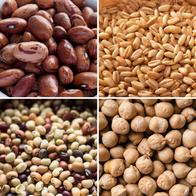 Crea la tua Cassetta con Cereali e Legumi BIO
29,00€
See product
Create your own Organic Vegetables Box
25,00€
See product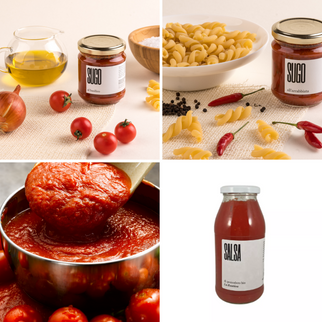 Mixed Box with Organic and Traditional Tomato Sauces and Purees
39,00€
See product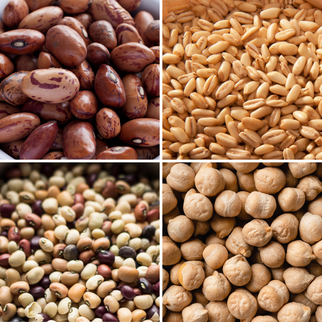 Crea la tua Cassetta con Cereali e Legumi BIO
29,00€

See product

-->