Ciao!
From Italy with Love…and a lot of organic fruit! 🥑 🇮🇹
Orteat starts shipping organic products from its Italian farmers to some European countries.
Sorry if you find some Italian words or some mistakes, we are working on improving our International website.
In the meantime, we don't want you to lose the chance to try out our farmers' products!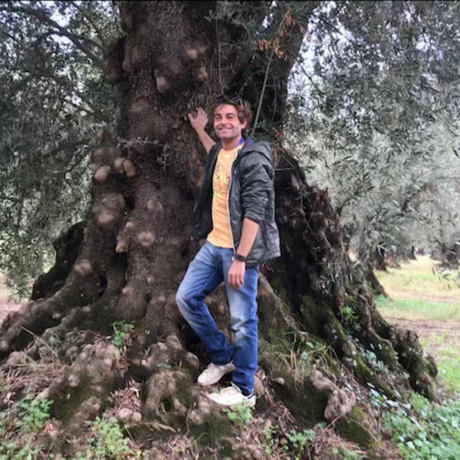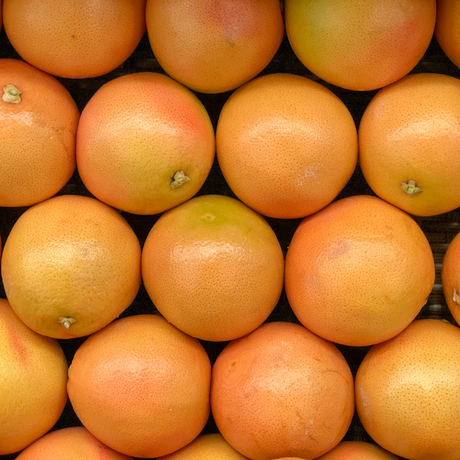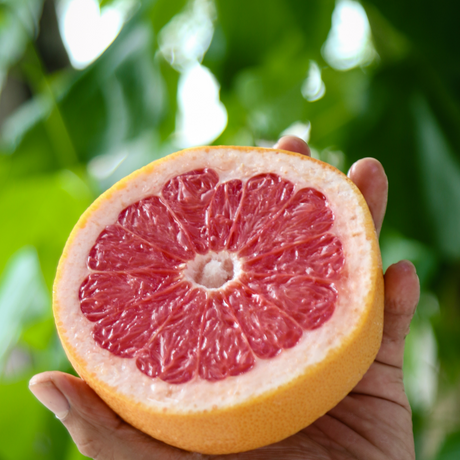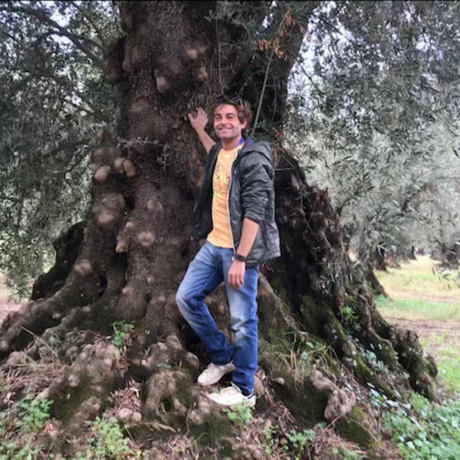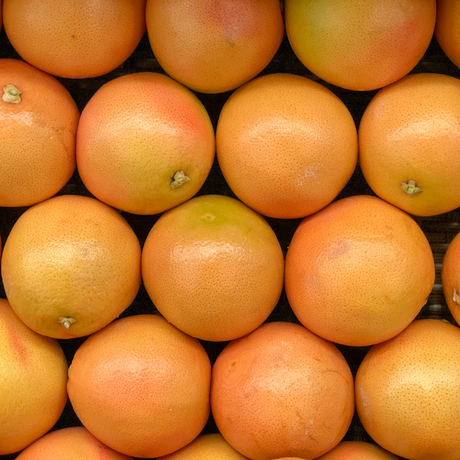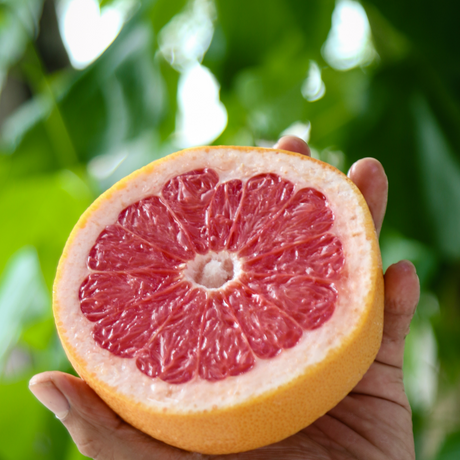 Shipping
The next deliveries will be made approximately between 13 e 15 Dicembre. Per tutto il mese di Dicembre le consegne potrebbero impiegare qualche giorno in più rispetto al previsto.. The shipping of our products is free (with the exception of some peripheral locations).
If you order from different manufacturers, you will receive separate deliveries.
Organic Pink Grapefruit

Orteat's Organic Pink Grapefruit
Exotic, tropical and with a unique taste!
It looks like an orange but it is not: it is actually a citrus fruit with the same nutritional properties and health benefits of oranges.
The Organic Pink Grapefruit has an international passport and an entirely Calabrian heart.
The Italian Organic Pink Grapefruit for online sale at Orteat comes from 'our' Paolo, one of our producers in Calabria. Cultivated in the unspoiled lands of the southern area of the region, where everyday our farmers work with care and attention to provide you with a genuine, chemical-free fruit. The result? An authentic and unique product that respects the seasonality and the cycles of nature.
Properties and nutritional values
Properties and nutritional values The Grapefruit, also known as Citrus Paradisi or "Paradisiac Citrus", has a beautiful and interesting history made of travels, discoveries and incredible adventures. Its origin remains a mystery to this day. While on the one hand it is thought that the fruit derives from a cross between the Sweet Orange and the Pummelo, on the other hand it is claimed that the origin of the Grapefruit is completely autonomous and spontaneous. However, we can state that it geographically originated in Central America (specifically in Eastern Caribbean), while its diffusion in Italy took place around the 1960s. It is a medium-large sized fruit with a thin yellow-orange skin and deep pink flesh. A bitter-sour flavor with a fant sweet note, mostly intended for fresh consumption or for the preparation of elaborate and particular recipes! Let's find out some properties of the Pink Grapefruit: - Vitamin content: the fruit contains all the vitamins typical of citrus fruits and in particular of the orange, with which it shares both minerals and antioxidants. - It contains natural antioxidants and antibiotics and its properties can prevent and treat diseases caused by fungal and bacterial infections - It is made up of water, fiber and potassium, essential elements that can drain our bodies and slow down our cellular ageing.
Conservation and use
Storage and use Exotic recipes or salads made in Italy? Any recipe with this ingredient will amaze you. We recommend eating it fresh so that you can enjoy its full organoleptic characteristics. It is definitely excellent with fish, seafood and with some desserts! Here are some storage tips as well! Our Organic Grapefruit is harvested fresh from the tree and can last a couple of weeks in a cool, dry place. We always suggest eating the fruit quickly in order to enjoy them when fully ripe. If you want to store them for longer periods the best thing to do is to leave them in the refrigerator drawer.
About the farmer
Paolo
,
Malia Farm
Paolo's story is simple, made of choices and passion for sustainability.
Paolo decided to follow his father and chose to take care of the family business. A choice made with sacrifices, but full of satisfaction.
Recently, the company has expanded and has been converted into an organic farm that primarily produce ...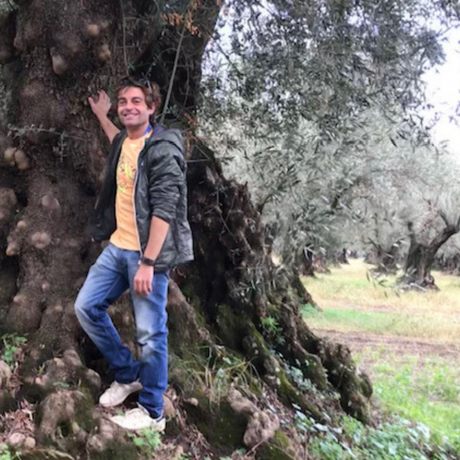 Organic Pink Grapefruit

Produced by
Paolo
17,00 €
14,90 €
1 item- 4 kg
Delivery from 13 e 15 Dicembre. Per tutto il mese di Dicembre le consegne potrebbero impiegare qualche giorno in più rispetto al previsto.
Frequently Asked Questions
When will I receive this product?
Products are shipped early in the week to ensure freshness and quality. You can read the estimated delivery date for each product within its tab.
What if there are problems with my order?
You can contact us for any need related to your order, as well as any other information, via email at info@orteat.com or by phone (including on WhatsApp) at 392.2012933.
What happens if I'm not home?
We will notify you to indicate when the courier will deliver our products, but if however you should not be at home, you will be contacted to arrange a second delivery.
I ordered 2 products but only received 1
To ensure a short supply chain, products are shipped directly from our farmers. This means that if you have purchased from different producers you will receive different shipments.
Can I change my delivery address?
Certainly, you can do it from your personal area, where you will find a summary of your data including the delivery address. However, the change does not apply to shipments on delivery.
How can I track the shipment
In the email that we sent you upon confirmation of shipment you will find all the references necessary to easily track the shipment and understand when it will be delivered.
What else you may like
Create your own Organic Vegetables Box
25,00€
See product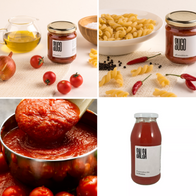 Mixed Box with Organic and Traditional Tomato Sauces and Purees
39,00€
See product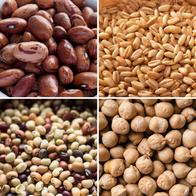 Crea la tua Cassetta con Cereali e Legumi BIO
29,00€
See product
Create your own Organic Vegetables Box
25,00€
See product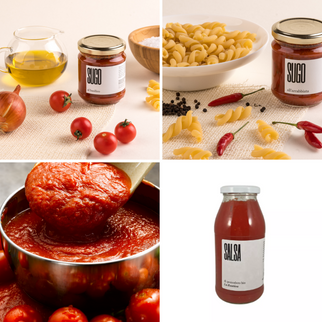 Mixed Box with Organic and Traditional Tomato Sauces and Purees
39,00€
See product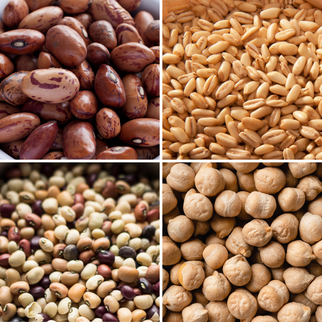 Crea la tua Cassetta con Cereali e Legumi BIO
29,00€

See product

-->