Ciao!
From Italy with Love…and a lot of organic fruit! 🥑 🇮🇹
Orteat starts shipping organic products from its Italian farmers to some European countries.
Sorry if you find some Italian words or some mistakes, we are working on improving our International website.
In the meantime, we don't want you to lose the chance to try out our farmers' products!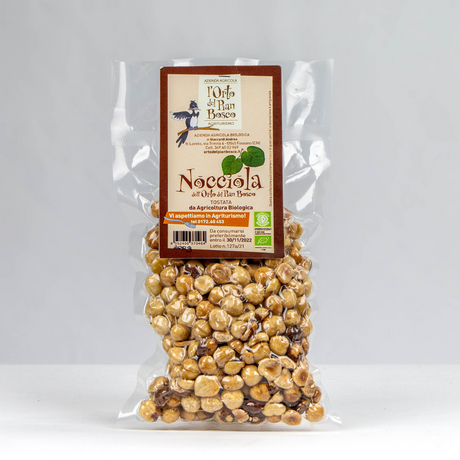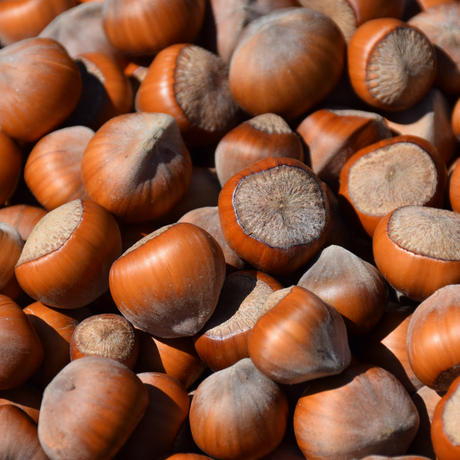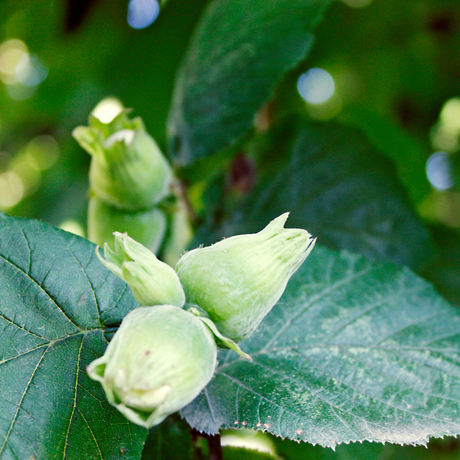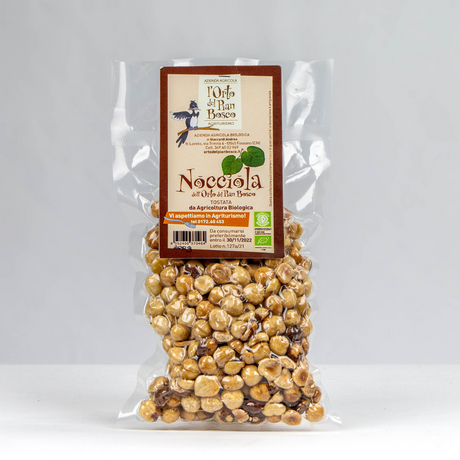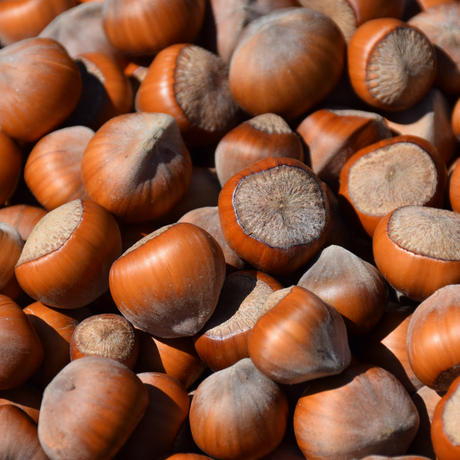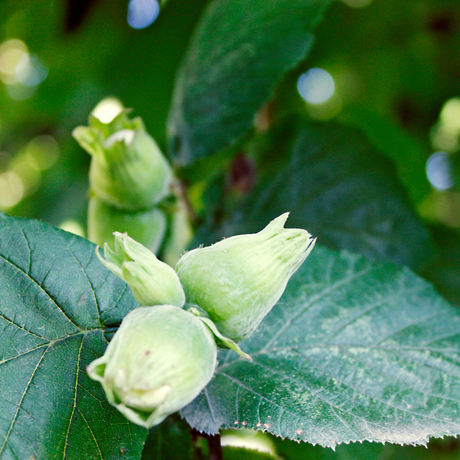 Shipping
The next deliveries will be made approximately between 15th and 17th of June. The shipping of our products is free (with the exception of some peripheral locations).
If you order from different manufacturers, you will receive separate deliveries.
Organic Toasted Hazelnuts (PGI)

Orteat's Organic Hazelnuts
Our classic and round Hazelnuts are flavorful and they can be used as an ingredient in both traditional and innovative recipes.
The 'Tonde Gentili Trilobate' Hazelnuts are good and genuine and they can be eaten on a daily basis thanks to their taste and health benefits.
This typical variety of Organic Hazelnut plays an important role in the cultural identity of Piedmont, the region where they are grown. Our farmers have more than 2000 trees, some of which are newly planted while others are older.
Our Italian Organic Hazelnuts are grown in the farm 'Orto Pian del Bosco' in Piedmont, where Manuela, Andrea and Irene produce them organically and free from chemicals.
Properties and nutritional values
What are the Properties and the Nutritional Values of Italian Organic Hazelnuts? Hazelnuts are renowned for being very nutritious and energetic fruit due to their high content of lipids, proteins, carbohydrates, sugars and fibers. Moreover, they have high contents of vitamin E and many antioxidant effects as well.
Benefits
What are the Benefits of Organic Italian Hazelnuts? Hazelnuts have many benefits. Indeed, they contain phytic acid, a substance that may counteract oxidative stress. Furthermore, evidence from scientific studies show that a regular and daily intake of hazelnuts may help in reducing the risk of cardiovascular diseases.
Conservation and use
How to Eat and Use our Italian Organic Hazelnuts: quick and easy recipes There are plenty of recipes with hazelnuts! Just think about the most famous hazelnut cream in the world, but don't forget also the vast amount of chocolates and desserts. Hazelnuts can be eaten alone or used to prepare many kinds of dishes. Below you can find the most famous Italian recipes: - 'Brut e Bon': originally from Tuscany, their name means 'Ugly but Tasty' and is due to their irregular shape; - 'Nocciolini': originally from Chiavasso, an area in Piedmont. They are fully made with hazelnuts. - The 'Rametti di Nocciole': typical from Messina, in Sicily. They are hazelnut cookies covered in white icing. You can really prepare endless recipes with hazelnuts, so don't waste your time and start creating! How to Store the Organic Italian Hazelnuts If kept in a dry and cool place, hazelnuts can last for several days or weeks; they have a very long shelf life.
Customer service
Customer Service We are always available for any further information you may need. Do not hesitate to contact us if you want to learn more about us, from the pre-sale to the after-sale phase. We aim at guaranteeing you the best purchasing experience. Contact us via email at info@orteat.com or via WhatsApp at +39 392 201 2933.
General information
General Information Variety: 'Tonda Gentili Trilobate' Organic Hazelnuts (PGI) Size: small Farmers: Manuela, Andrea, Irene
About the farmer
Andrea manuela e irene
,
Farm l'Orto del Pian del Bosco
A story that bears its fruits slowly, enriching day after day of new experiences.

Andrea started this adventure in 1997 when he decided to start to follow the principles of organic farming, a path that lead him to measure himslef with new sustainable and ethical agricultural practices that will gi ...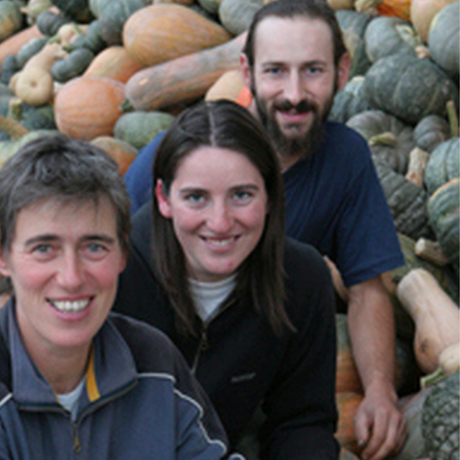 Organic Toasted Hazelnuts (PGI)

Produced by
Andrea Manuela e Irene
Delivery from 15th and 17th of June
Orteat follows the course of nature and respects it. We don't like to import products from other countries, and we don't like using artificial techniques to extend their seasonality. Each product grows and matures at a given time of the year. If you can't wait to eat organic toasted hazelnuts (pgi), the harvest will be in available from september
Frequently Asked Questions
When will I receive this product?
Products are shipped early in the week to ensure freshness and quality. You can read the estimated delivery date for each product within its tab.
What if there are problems with my order?
You can contact us for any need related to your order, as well as any other information, via email at info@orteat.com or by phone (including on WhatsApp) at 392.2012933.
What happens if I'm not home?
We will notify you to indicate when the courier will deliver our products, but if however you should not be at home, you will be contacted to arrange a second delivery.
I ordered 2 products but only received 1
To ensure a short supply chain, products are shipped directly from our farmers. This means that if you have purchased from different producers you will receive different shipments.
Can I change my delivery address?
Certainly, you can do it from your personal area, where you will find a summary of your data including the delivery address. However, the change does not apply to shipments on delivery.
How can I track the shipment
In the email that we sent you upon confirmation of shipment you will find all the references necessary to easily track the shipment and understand when it will be delivered.

-->