Ciao!
From Italy with Love…and a lot of organic fruit! 🥑 🇮🇹
Orteat starts shipping organic products from its Italian farmers to some European countries.
Sorry if you find some Italian words or some mistakes, we are working on improving our International website.
In the meantime, we don't want you to lose the chance to try out our farmers' products!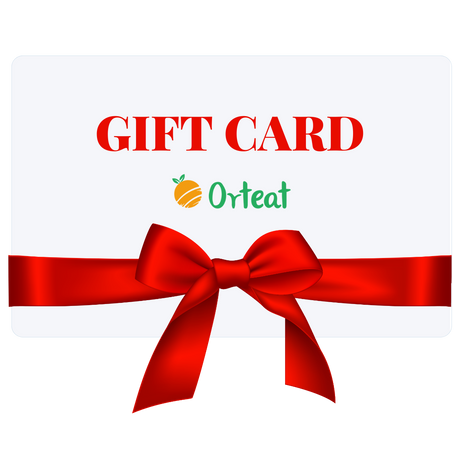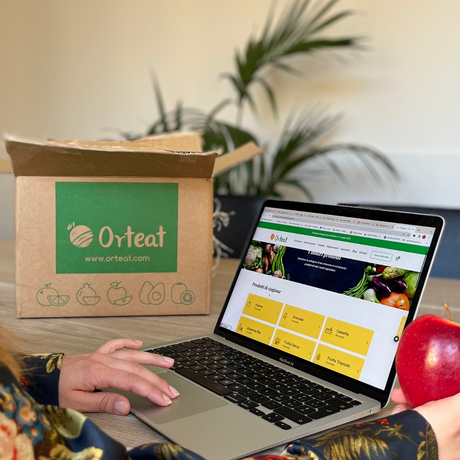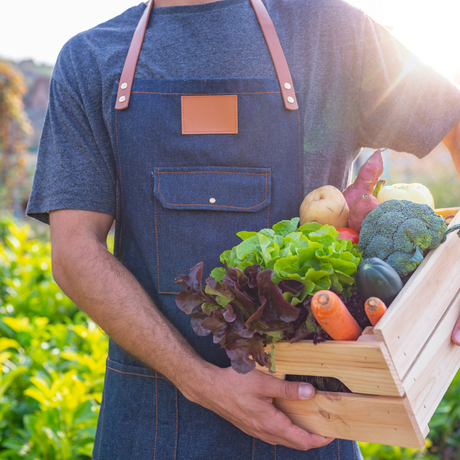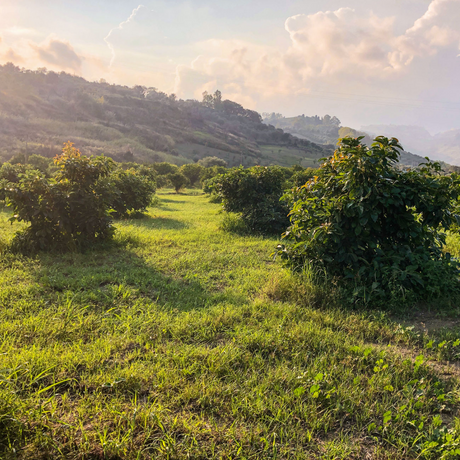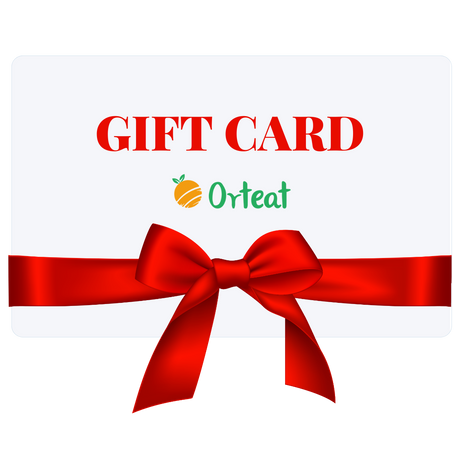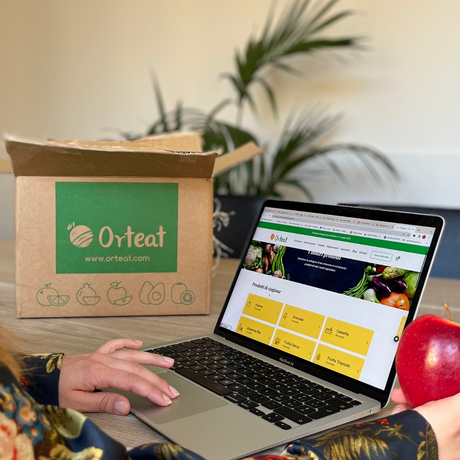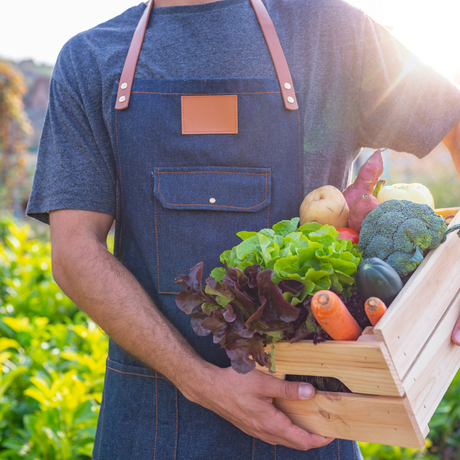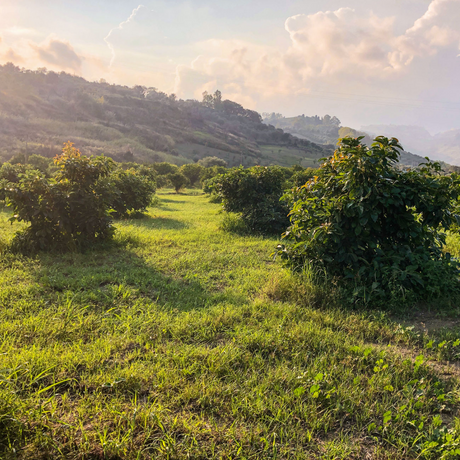 Gift Card

Regala Gift Card di Orteat
Scegli di regalare tutta la bontà della frutta e verdura biologica, acquista il Buono Regalo di Orteat!
Con questa Gift Card puoi offrire tutta la qualità di frutta e verdura biologica coltivata con metodo sostenibile, etico e genuino. Riassapora la bontà dei prodotti freschi e appena raccolti.



Come funziona la Gift Card di Orteat
Acquistare la nostra Gift Card è semplicissimo, basta selezionare il valore desiderato e procedere all'acquisto.
Decidi tu a chi regalare la Gift Card inserendo email e nome del destinatario. 
Una volta completato l'acquisto riceverai una email di avvenuta conferma dell'acquisto e successivamente riceverai un'ulteriore email con un codice da utilizzare per l'acquisto dei nostri prodotti biologici. 
Basterà inserire il codice al check-out e l'importo verrà ricalcolato sulla base della tua Gift Card. 

L'importo scelto potrà essere usato più volte fino al suo esaurimento, puoi quindi acquistare tutti i prodotti che vuoi, quando vuoi. La sua validità è di un anno. 

Regala la bontà di frutta e verdura biologica, coltivata con metodo sostenibile che rispetta la natura e i suoi tempi. Ricevi a casa tutta la bontà di prodotti stagionali appena raccolti e condividi un modello alimentare etico che riconosce il giusto valore al lavoro di ogni agricoltore. 

Condividendo e regalando questa Gift Card contribuisci ad uno stile di vita sostenibile ed etico. 
Gift Card

Produced by
Orteat
30,00 €
1 item- Gift Card da 30 €
Frequently Asked Questions
When will I receive this product?
Products are shipped early in the week to ensure freshness and quality. You can read the estimated delivery date for each product within its tab.
What if there are problems with my order?
You can contact us for any need related to your order, as well as any other information, via email at info@orteat.com or by phone (including on WhatsApp) at 392.2012933.
What happens if I'm not home?
We will notify you to indicate when the courier will deliver our products, but if however you should not be at home, you will be contacted to arrange a second delivery.
I ordered 2 products but only received 1
To ensure a short supply chain, products are shipped directly from our farmers. This means that if you have purchased from different producers you will receive different shipments.
Can I change my delivery address?
Certainly, you can do it from your personal area, where you will find a summary of your data including the delivery address. However, the change does not apply to shipments on delivery.
How can I track the shipment
In the email that we sent you upon confirmation of shipment you will find all the references necessary to easily track the shipment and understand when it will be delivered.
What else you may like
Create your own Organic Vegetables Box
25,00€
See product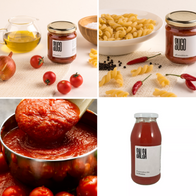 Mixed Box with Organic and Traditional Tomato Sauces and Purees
39,00€
See product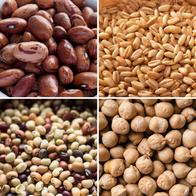 Crea la tua Cassetta con Cereali e Legumi BIO
29,00€
See product
Create your own Organic Vegetables Box
25,00€
See product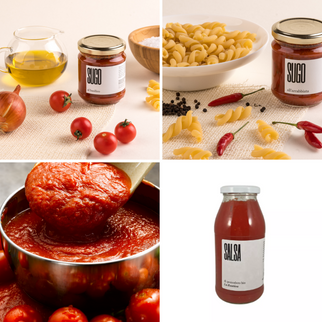 Mixed Box with Organic and Traditional Tomato Sauces and Purees
39,00€
See product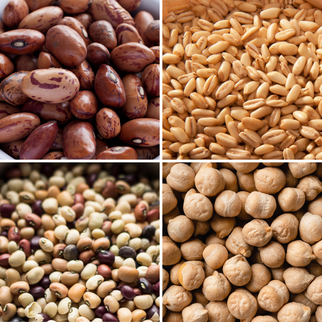 Crea la tua Cassetta con Cereali e Legumi BIO
29,00€

See product

-->