Ciao!
From Italy with Love…and a lot of organic fruit! 🥑 🇮🇹
Orteat starts shipping organic products from its Italian farmers to some European countries.
Sorry if you find some Italian words or some mistakes, we are working on improving our International website.
In the meantime, we don't want you to lose the chance to try out our farmers' products!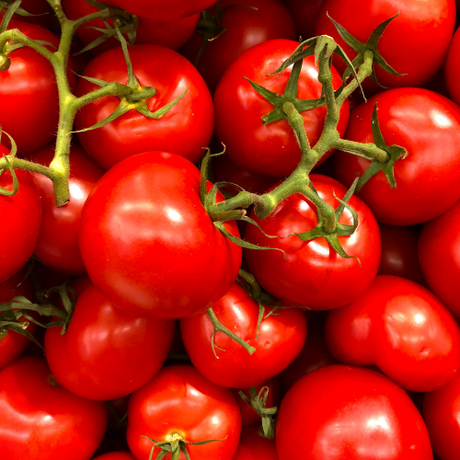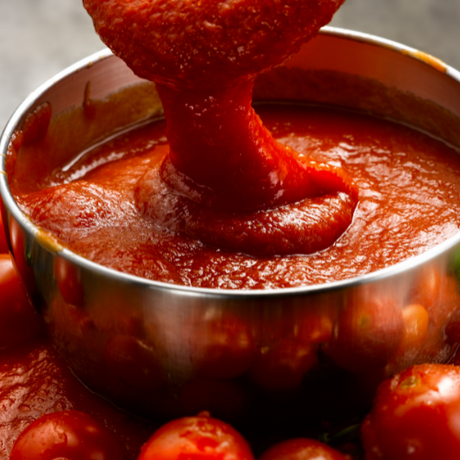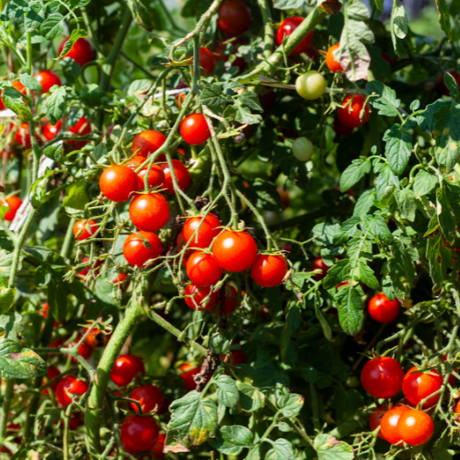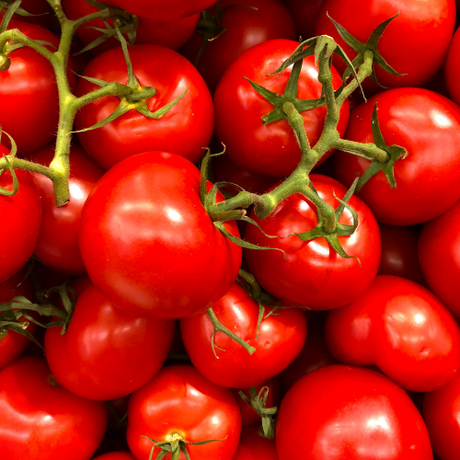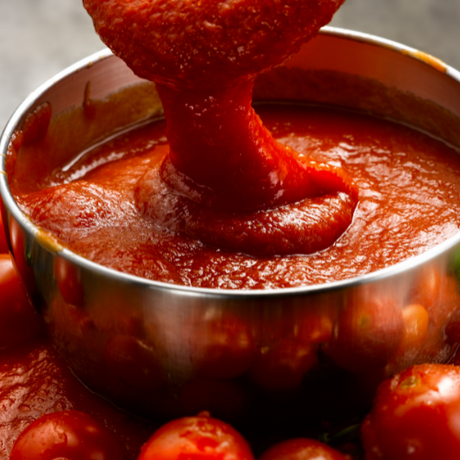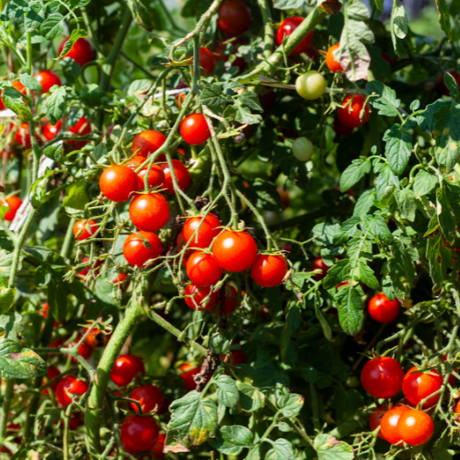 Pomodoro da Salsa

Voglia di pasta al pomodoro?
Questa è la cassetta per te...
Ricca di deliziosi Pomodori Biologici raccolti a mano, selezionati per preparare la passata di pomodoro perfetta, a casa tua con tanto amore!
Se non sai come fare, la ricetta di Alberto ti conquisterà (link)
Con la cassetta da 8 kg potrai fare all'incirca 8 vasetti da 700gr di salsa.
Provenienti dall'Azienda Agricola Monastero che coltiva ortaggi attraverso un processo di produzione che segue standard qualitativi molto alti e usa soltanto un metodo di coltivazione sostenibile. 
Properties and nutritional values
I pomodori contengono discrete quantità di vitamine, tra cui: B, C, D, E e sali minerali, quali: potassio, fosforo, calcio. Tra gli oligoelementi più presenti vi sono il ferro, lo zinco il selenio, che rendono il pomodoro un valido alleato nella lotta contro i radicali liberi.
Benefits
I Pomodori sono hanno tanti benefici per l'organismo in quanto:
Riducono la pressione arteriosa: infatti, il potassio contenuto nei pomodori agisce da vasodilatatore per cui è un grande aiuto per chi soffre di pressione alta;
Combattono l'invecchiamento: dovuto all'azione dei radicali liberi, i quali vengono contrastati efficacemente grazie agli antiossidanti contenuti nei pomodori come Vitamina C, Beta-carotene e licopene;
Stimolano la diuresi: grazie all'abbondanza di acqua e di potassio, il consumo di pomodori ha un effetto diuretico riducendo di conseguenza la ritenzione di liquidi;
Assicurano un ottimo apporto di fibre: le tante fibre contenute favoriscono la salute dell'intestino, combattendo la stitichezza e proteggendo anche il colon.
Conservation and use
I nostri ortaggi vengono raccolti e spediti direttamente dagli Agricoltori di Orteat.
Si consiglia un consumo veloce per poterli assaporare al meglio della loro freschezza, in alternativa potete conservare i fagiolini per 6-7 giorni e i pomodori per 7, in frigorifero.
Customer service
Siamo a disposizione per qualsiasi informazione o esigenza, dalla fase precedente all'acquisto fino al post vendita. Ci teniamo a garantire la massima tranquillità con il vostro ordine. È possibile contattarci via email a info@orteat.com o telefonicamente (anche su WhatstsApp) al 392.2012933.
General information
Varietà: Pomodori
Periodo di raccolta: da Luglio
Spedizione: 48 ore (72 ore per località periferiche o disagiate) a partire dall'avvenuta spedizione
Calibro: medio/piccolo
Produttore: Azienda Agricola Monastero
About the farmer
Azienda agricola monastero
,
Negri Family
Departures and arrivals, travels and traditions. Rediscovered places that take on new forms and new shapes.
This is the story of the Negri family that since 1932 has committed to rural and farm life, rediscovering ancient traditions. They decided to stabilize themselves in an old Olivetan monastery in Verano, in ...
Pomodoro da Salsa

Produced by
Azienda Agricola Monastero
Orteat follows the course of nature and respects it. We don't like to import products from other countries, and we don't like using artificial techniques to extend their seasonality. Each product grows and matures at a given time of the year. If you can't wait to eat pomodoro da salsa, the harvest will be in luglio
Frequently Asked Questions
When will I receive this product?
Products are shipped early in the week to ensure freshness and quality. You can read the estimated delivery date for each product within its tab.
What if there are problems with my order?
You can contact us for any need related to your order, as well as any other information, via email at info@orteat.com or by phone (including on WhatsApp) at 392.2012933.
What happens if I'm not home?
We will notify you to indicate when the courier will deliver our products, but if however you should not be at home, you will be contacted to arrange a second delivery.
I ordered 2 products but only received 1
To ensure a short supply chain, products are shipped directly from our farmers. This means that if you have purchased from different producers you will receive different shipments.
Can I change my delivery address?
Certainly, you can do it from your personal area, where you will find a summary of your data including the delivery address. However, the change does not apply to shipments on delivery.
How can I track the shipment
In the email that we sent you upon confirmation of shipment you will find all the references necessary to easily track the shipment and understand when it will be delivered.

-->